Dutch elegance: Pulitzer Hotel, Amsterdam
If you really would like to visit Amsterdam in a historic and cultural way, you are at the right place. The Pulitzer Amsterdam has a very special atmosphere and provides you a wide range of possibilities.
Staying at the Pulitzer in Amsterdam is a historical experience as it has a long and well known heritage dating back to the Golden Age. The hotel is located within twenty-five 17th and 18th century houses that are restored today. These houses were mainly private homes for luxury lives of Dutch aristocrats.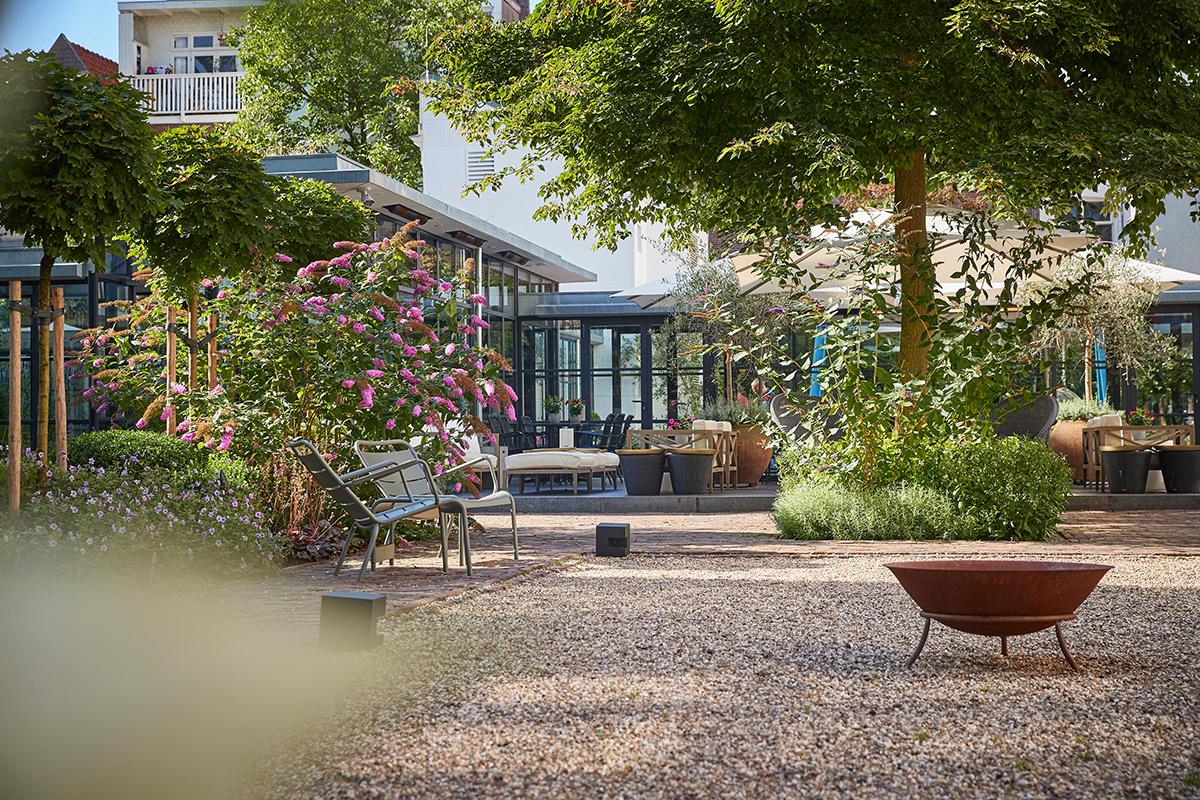 It has an excellent location as it overlooks Amsterdam's historic central canal that has been the centre of social life for centuries. Also, the UNESCO World Heritage site is situated in the heart of the Nine Streets neighbourhood. In this case, the Pulitzer Hotel is a member of "Historic Hotels Worldwide" that promotes heritage and cultural travel to gorgeous historic places. The hotel is basically in the heart of the city, it is only 1 miles away from Van Gogh Museum and 0,2 miles away from Dam Square which is one of the most popular squares in the city.
Banner: Banner: cikk banner 01 - cikk közepére ezt szúrd be
Each room and suite is very unique, all of them reflect the heritage of Pulitzer's canal houses. You can enjoy the modern aristocratic style in a Dutch way. Also, there is a wide range of opportunities regarding rooms and suites: Cosy Rooms, Classis Rooms, Generous Rooms, Family Rooms, Suites, Book Collector's Suite, Antique Collector's Suite, Art Collector's Suite, Music Collector's Suite, and Pulitzer Suite. All of the rooms and suites have marble bathroom, every important facilities, really comfortable beds and of course a bike repair set that is an essential thing in the Netherlands.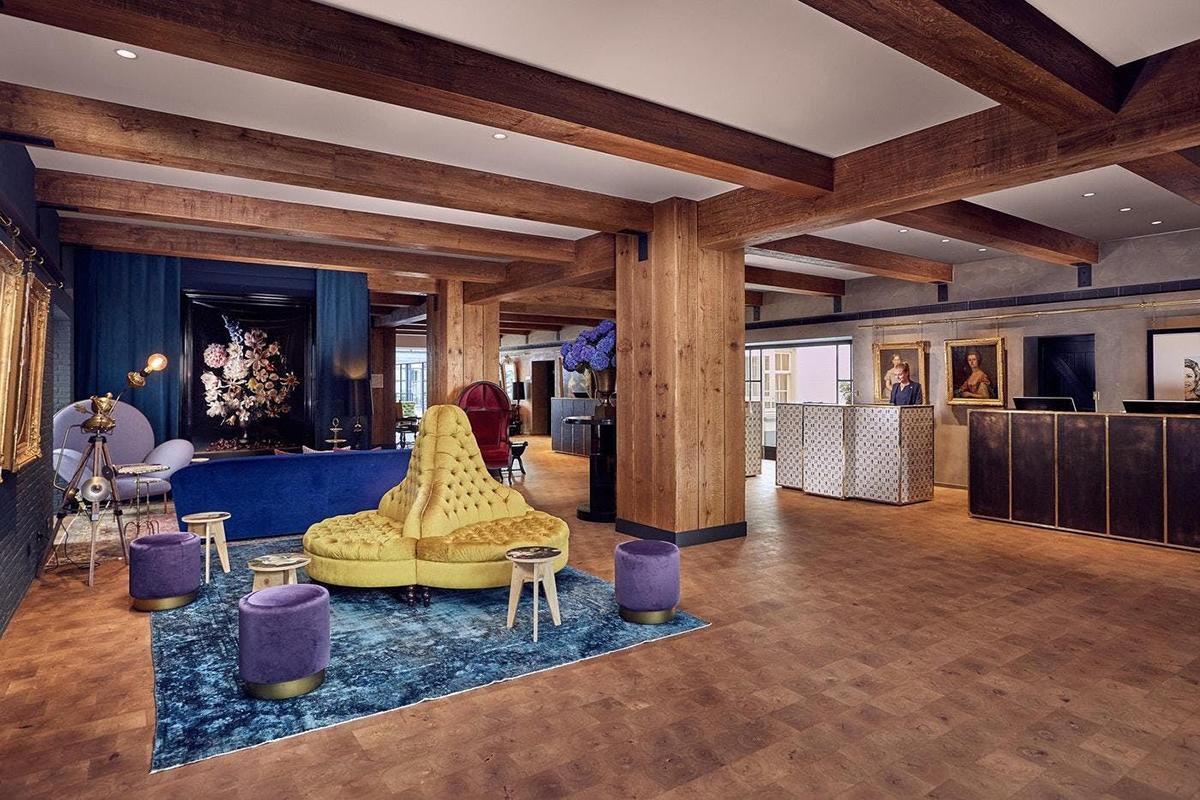 Guests can try different kind of timeless and classy restaurants and bars where European award-winning foods are available. Additionally, the Pulitzer has a true passion for fancy culinary craftmanship so that it is considered to satisfy all of the guests' tastes. There are a few elegant and classy places such as the "Pause at Pulitzer", "Jansz", the Pulitzer's Bar and there is a "private dining" opportunity if you would like to dine privately with business colleagues or friends.
The Pulitzer Hotel provides a few new types of experiences which are obviously extraordinary specials, such as:
Follow Rembrandt's Footsteps - with this opportunity you could stay around the corner from where he lived and walked in his footsteps, combined with a tour of the hotel's concierge. The Rembrandt package includes breakfast, tickets to Rembrandt House Museum and entrance to the Rijksmuseum. It is absolutely an exciting opportunity!

"Just the best rate" – if you are looking for something affordable, check out the hotel's website as they always offer "Best Rate" opportunities.

Family Getaway – this facility offers a chance to discover Amsterdam as a city filled with family-fun activities. This package includes Kids amenities, tickets to Science Centre Nemo and a gorgeous breakfast for the whole family.

Honeymoon: the hotel provides a room with full of flowers, champagne and all the good things needed for your honeymoon.

Banner: Banner: cikk banner 02 - ezt a cikk vége felé szúrd be, hogy egy cikkben 2 eltérő banner legyen
Here you can check out our ratings:
Location - *****
Style and character - *****
Luxury and elegance - ****
Cleanliness - *****
Service and facilities- ****
Food and drink - ****
Rooms - *****