Visiting Thailand at its best: The Siam Hotel Bangkok
Are you wondering about an adventurous escape to Thailand? Bangkok is definitely the most exciting city in the whole world. We recommend you the check out The Siam Hotel Bangkok's offers and facilities.
Bangkok is truly an amazing city that unsurprisingly welcomes more visitors than any other city in the world. It is a city of contrasts with action such as a tuk tuk along the Chinatown, floating markets, or the gleaming temples. It is an exotic and exciting place where you can learn about new cultures and traditions.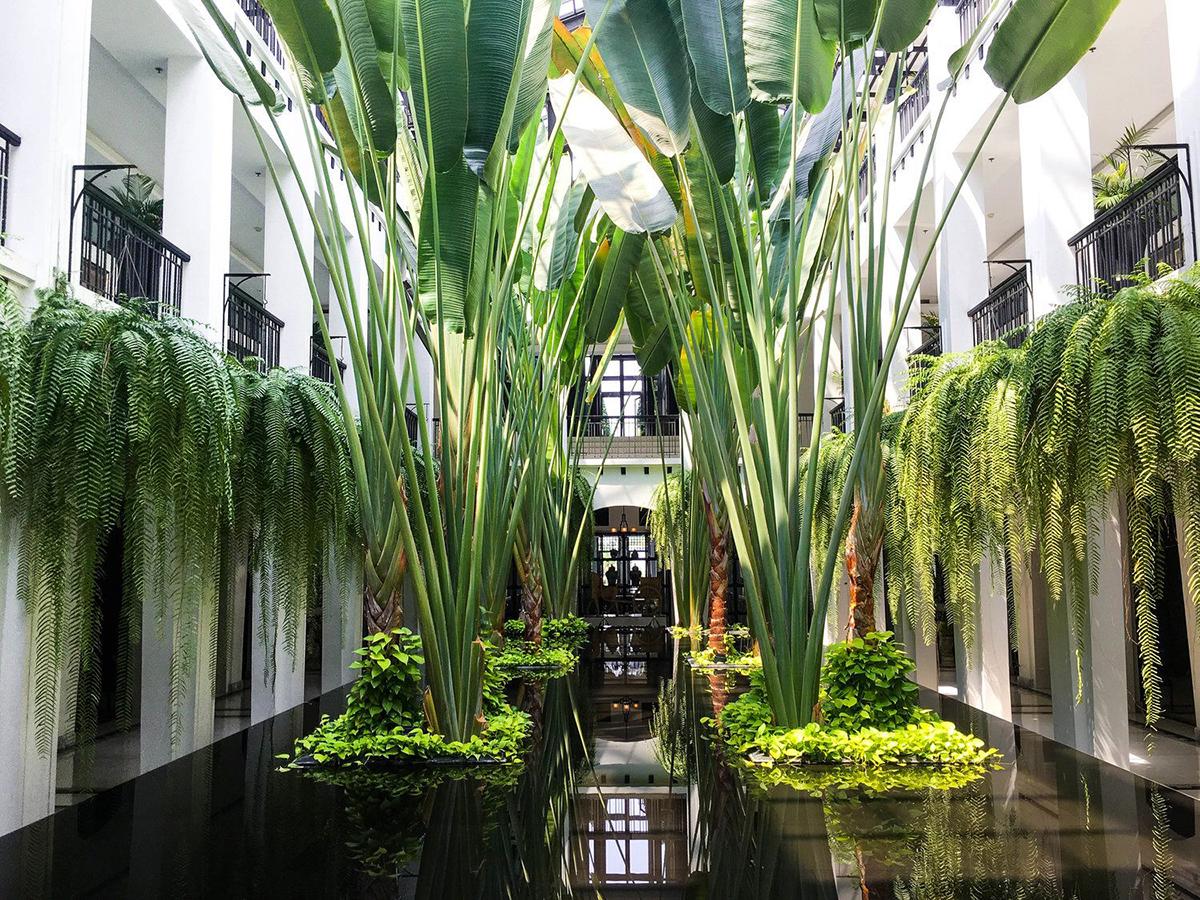 The Siam Hotel is known as a world class and remarkable hotel, a luxuriously serene escape from the busy and crowded Bangkok. At this accommodation you have the chance to experience your own and private sanctuary, a stunning and luxury hotel with amazing art, antiques and set amidst three acres of lush gardens on the Chao Phraya River. Additionally, this is the perfect location for visiting all of the must see historical and cultural attractions of Bangkok.
cikk banner 01 - cikk közepére ezt szúrd be
At The Siam, all of the suites and villas are amazingly elegant, stylish and modern with contemporary art designs. Guests can choose from the following types of suites and villas:
Siam Suite

Mae Nam Suite

Riverview Suite

Pool Villa Courtyard

Pool Villa Riverview
Connie's Cottage (on request): this offer is about moving beyond the cliché for a truly unique Bangkok experience in Connie's Cottage, a century-old traditional Thai teak house that has been transformed into a rustic Thai Pool Cottage. This is absolutely a perfect place for a well-travelled, intrepid couple as it provides an atmosphere of romantic mystery, layered with historical charm without sacrificing the comfort and convenience.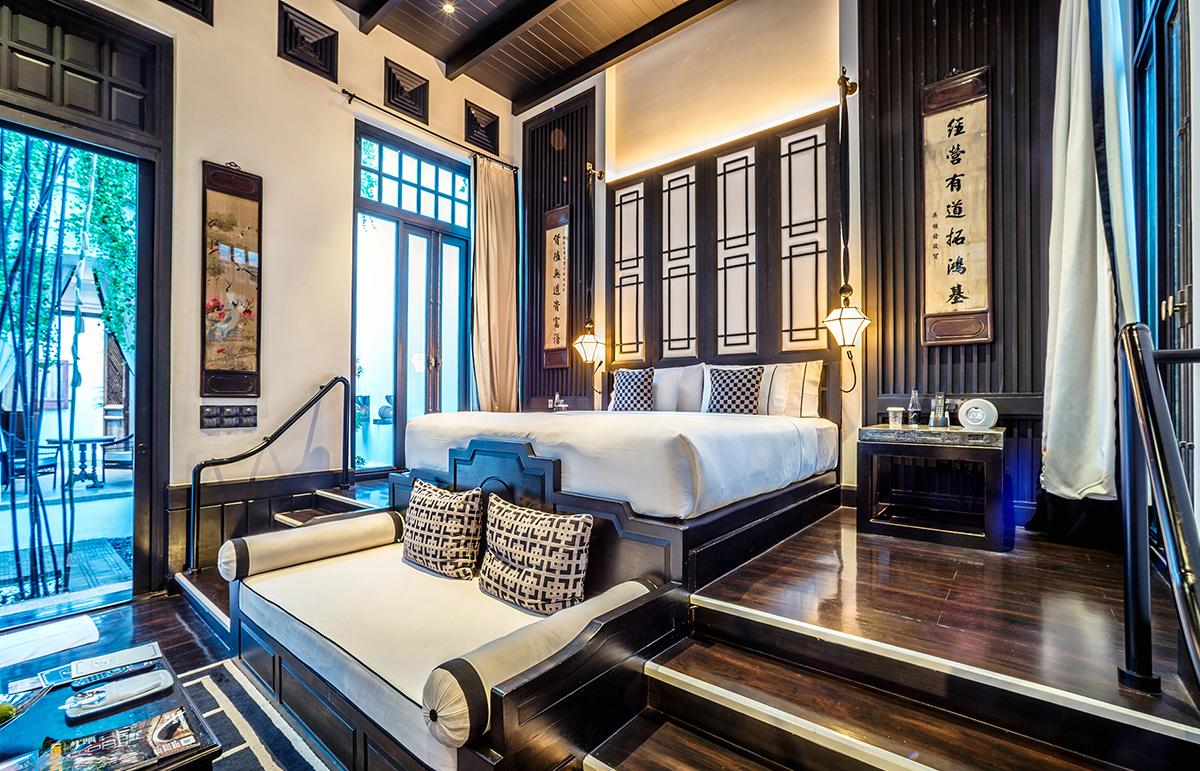 As the whole country offers a wide range of exotic dishes, this is exactly the same at The Siam hotel. The Chon Thai Restaurant provides a set within century-old Thai teakwood houses where guests can enjoy The Siam's revival of traditional and home cooked delicious Thai cuisine. If you are looking for a nice coffee or afternoon tea, Café Cha is the right place for you. Also, there are two great bars such as the Deco Bar & Bistro where you can experience international comfort cuisine inspired by the jazzy ambiance and Art Deco interiors and the Bathers Bar which offers tasty cocktails by the pool.
cikk banner 02 - ezt a cikk vége felé szúrd be, hogy egy cikkben 2 eltérő banner legyen
Moreover, the Siam Hotel Bangkok offers a wide range of unique experiences such as:
Thai Cooking Class

Baan Rao Weekend Brunch

Sunset Cruise

Muay Thai: with this service, you can train for a day with a Muay Thai fighter expert coach so that you could gain a deeper knowledge of Thailand's national sport.

Sak Yant: this could be a great and brave adventure as the Sak Yant tattoos are a sacred Thai tradition which is very well-known throughout the world.

A Day Out At The Siam: you can join for a relaxing day out with the Muay Thai & Spa package or the Spa & Afternoon Tea package.

Pier & Shuttle Cruise Boat