Luxury at its best: The Oberoi Amarvilas, Agra, India
Are you planning an adventurous trip to Agra, India? If yes, we show you one of the best and most luxurious accommodations, which is called The Oberoi Amarvilas Agra.
If you are planning to travel to India, you probably have the Taj Mahal written in your bucket list. In this case, you must visit Agra which has more than one fantastic attractions. The capital of Mughal Empire in the 16th and 17th centuries, Agra is the home of three main UNESCO world heritage sites such as the Taj Mahal, Agra Fort and Fatehpur Sikri which is an ancient city.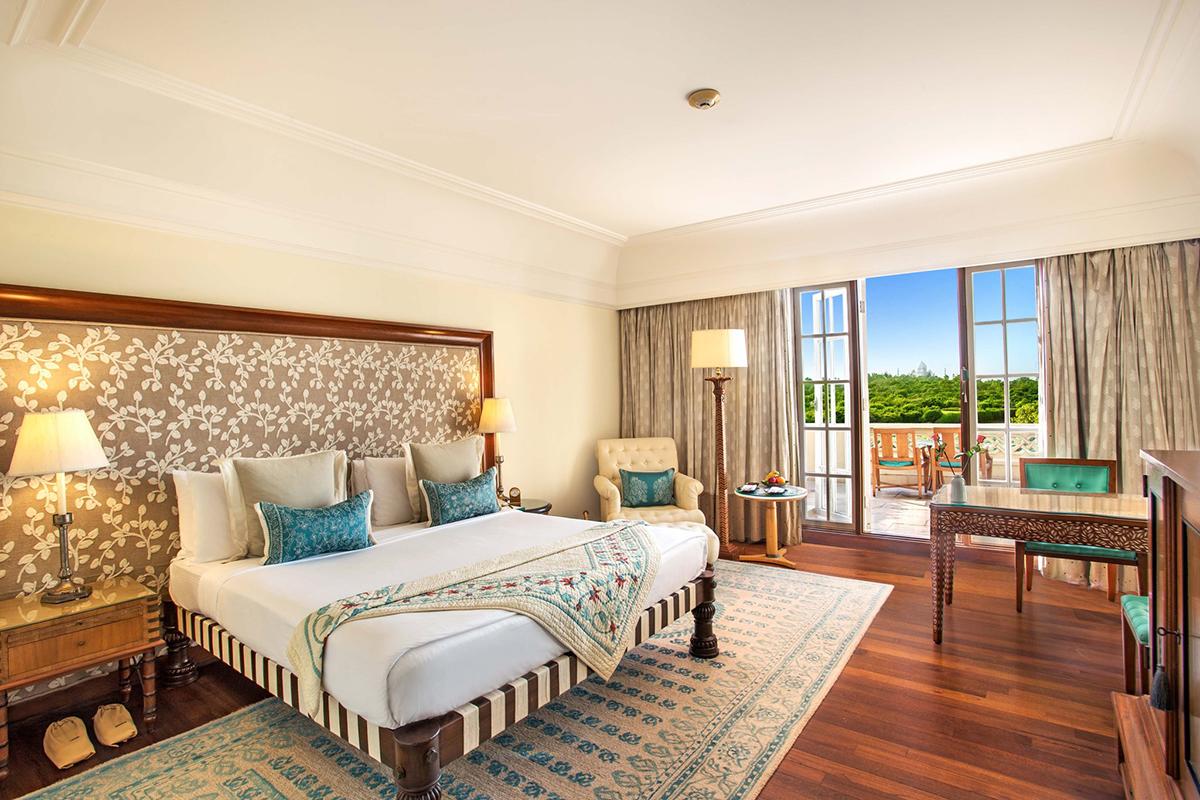 The Oberoi Amarvilas Agra is located only 600 metres away from the popular Taj Mahal, and this means that the hotel offers stunning views of it from all of the rooms and suites. Also, it is based around thirteen kilometres away from the Kheira Airport, a 20 minute drive away from the Agra Cantonment Station and only a 15 minute drive from the city centre. The accommodations are inspired by Mughal palace designs which is very stylish with its unique fountains, pools, pavilions, and terraced lawns. All of the rooms and suites offer amazing views of the Taj Mahal, with modern technologies and all of the services that are need for a luxury lifestyle. Guests can choose from the following options when it comes to types of rooms and suites:
Premier Rooms

Premier Rooms with balcony

Deluxe Suites

Deluxe Suites with balcony

Luxury Suites

Kohinoor Suite

cikk banner 01 - cikk közepére ezt szúrd be
Regarding the dining opportunities, the Oberoi Amarvilas Agra offers a wide range of gorgeous opportunities where you can absolutely enjoy the exotic or the classic flavours. Basically, you can find everything here, for example international food, Indian, American, Asian culinary, vegetarian, vegan, halal, and gluten-free dishes as well. For instance, the Bellevue restaurant provides international and local dishes where everyone can find their favourite bites. Moreover, the Esphahan restaurant offers traditional Indian specialities so that you could taste amazing flavours and tastes during a nice dinner accompanied by a lovely atmosphere. If you are looking for a nice drink or cocktail, you should definitely go to The Lounge where you can experience picture perfect moments watching the play of light and shadows upon the Taj Mahal through the windows, or from the open air terrace of this lounge. However, The Bar won't disappoint anyone either as it provides perfectly mixed drinks accompanied by breathtaking Taj Mahal views and panorama as well.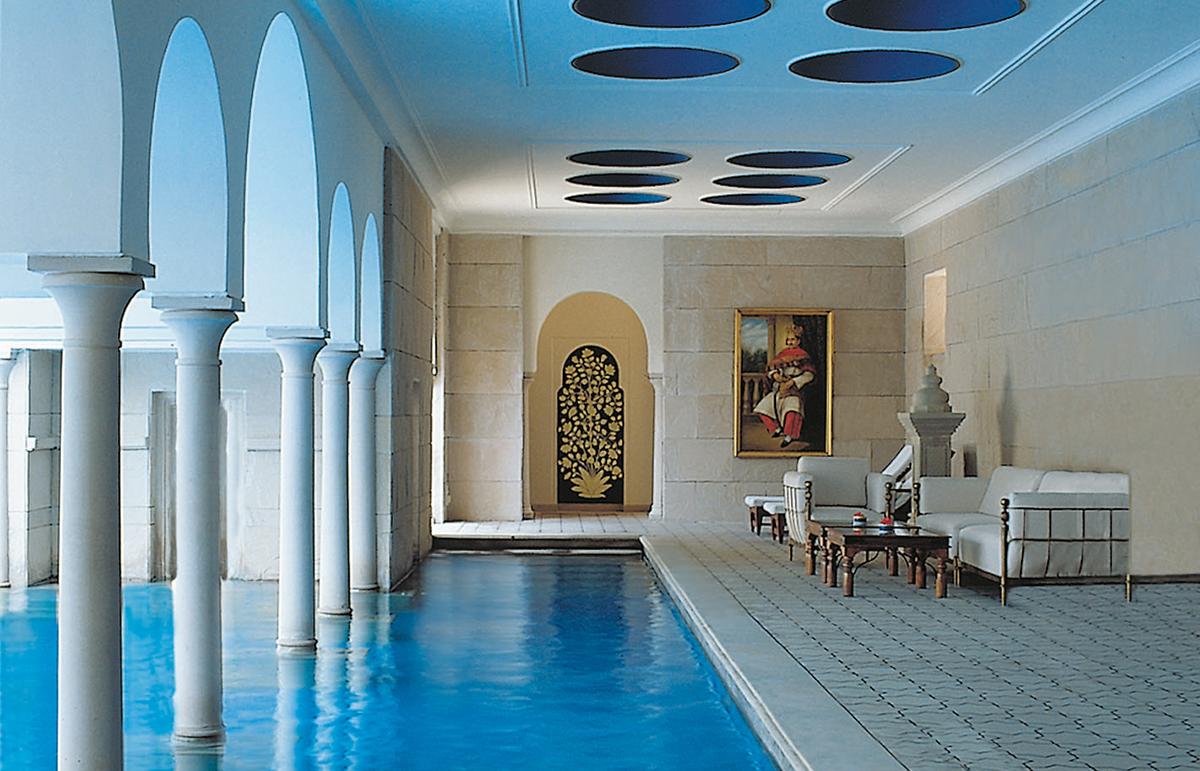 This hotel is not only a luxury and elegant place where you could spend your free time, it also offers different kind of experiences:
Taj Romance of Amarvilas: this offers a rejuvenating spa experience for couples including a traditional foot cleansing ceremony on a special khadua chappal and a full body massage with aromatic attar oils.

Private Balcony Dining

Renewal of Vows Ceremony

Barbecue Under the Stars

Desert Safari

Dinner at the Beach Cabana

Golf by Al Zorah

Golf Driving Range Experience

Kayaking in the Mangroves

Adventure Cycling

Bali Bird Park

Elephant Safari
cikk banner 02 - ezt a cikk vége felé szúrd be, hogy egy cikkben 2 eltérő banner legyen