Gorgeous canal views in Amsterdam: the Waldorf Astoria
If you are in Amsterdam, we have the best and finest hotel recommendation for you. The Waldorf Astoria Amsterdam offers gorgeous canal views in the heart of the city and luxury facilities that make your stay unforgettable.
The Waldorf Astoria Amsterdam is a masterpiece as it is a blend of old-world elegance and contemporary charm where elements like the staircase by Louis XVI's architect and the 17th century paintings, and great modern interiors by British firm GA Design can be seen. It is good to know that for instance the Rijksmuseum, the Museum Van Loon and the Negen Straatjes are all within walking distance or of course you can use the iconic bicycle if living like locals is on the agenda. The location, the designs, the atmosphere and rooms are more than perfect but if these were not enough, you may try the best part of this hotel, its Michelin Starred restaurant Spectrum.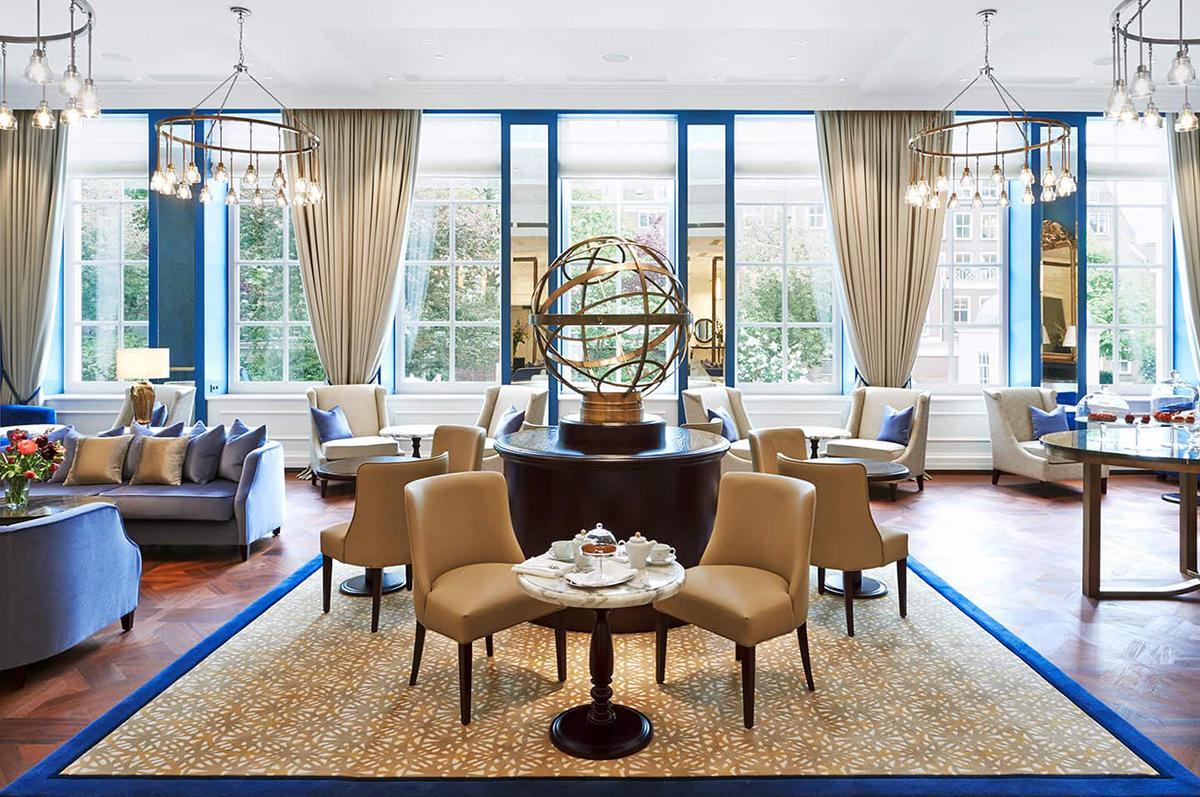 The Waldorf Astoria Amsterdam's selection of rooms and suites:
King Superior Room

Queen Deluxe

King Deluxe Room

Twin Premier Room

King Premier Room

Twin Grand Premier Room

King Grand Premier Room

Twin Grand Premier Canal View

King Grand Premier Canal View

King Loft

King Premier Loft

King Grand Loft

King One Bedroom suite with living room

Backer Suite

Roell Suite

Van Loon Suite

Brentano Suite
All of these rooms and suites include world-class services, modern technologies and unique design. None of them are the same so that next time you will definitely have another experience at this fabulous hotel in the Netherlands.
cikk banner 01 - cikk közepére ezt szúrd be
Regarding restaurants and bars, we recommend you the greatest ones such as Spectrum that offers international cuisine, the Goldfinch Brasserie which also has international dishes, the Peacock Alley that also offers light meals and afternoon tea. Lastly but not least, if you stay here, you should try the Vault bar because it has a very refreshing and viable atmosphere.
The Guerlain Spa offers traditional and contemporary massage treatments, sauna and even hammam which is an interesting Turkish bath experience. Also, the hotel focuses on sport activity opportunities too so that it includes an indoor swimming pool and a spacious fitness centre where you can continue working on your healthy lifestyle. Whether you are on a leisure or business trip, the staff can help you in extraordinary wishes or even in event organizing. It is a suitable and ideal place for longer family vacations, short weekend getaways with friends and even for a romantic experience for couples or honeymoons.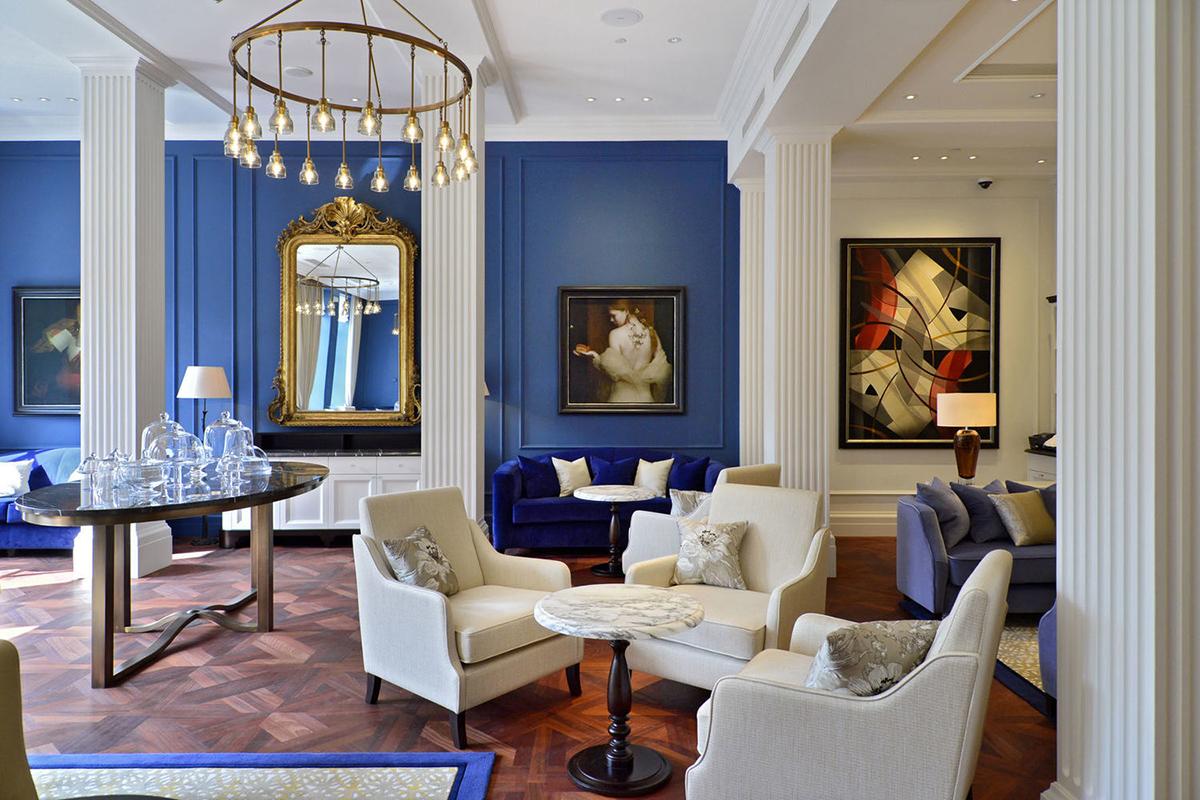 Furthermore, what makes this hotel so special is its legendary and bespoke True Waldorf Service, the fact that it is located on the by UNESCO protected "Gentleman's Canal", and it is basically a collection of six 17th and 18th century canal palaces with unique history and exquisite architecture.
cikk banner 02 - ezt a cikk vége felé szúrd be, hogy egy cikkben 2 eltérő banner legyen
Here you can check out our ratings:
Location - ★★★★★
Style and character - ★★★★★
Luxury and elegance - ★★★★★
Cleanliness - ★★★★★
Service and facilities- ★★★★☆
Spa - ★★★★☆
Food and drink - ★★★★☆
Rooms - ★★★★★