Luxury art and design hotel: At Six Stockholm
Check out the At Six hotel if you are travelling to Stockholm, where you can really enjoy all of the unique and luxury facilities. Get the best out of this lovely city.
The At Six hotel is located in the heart of Stockholm, Sweden. An old bank building was transformed into a modern design. This is a very unique place where you can discover the real Swedish culture and style. Arts curated from Sune Nordgren, the elegance and luxury comes in a combination of modernism and minimalism. It offers standard rooms large enough to entertain, beds for really deep sleep and top floors for panoramic views and photos. The hotel also has different kind of exclusive suites, one is with a terrace.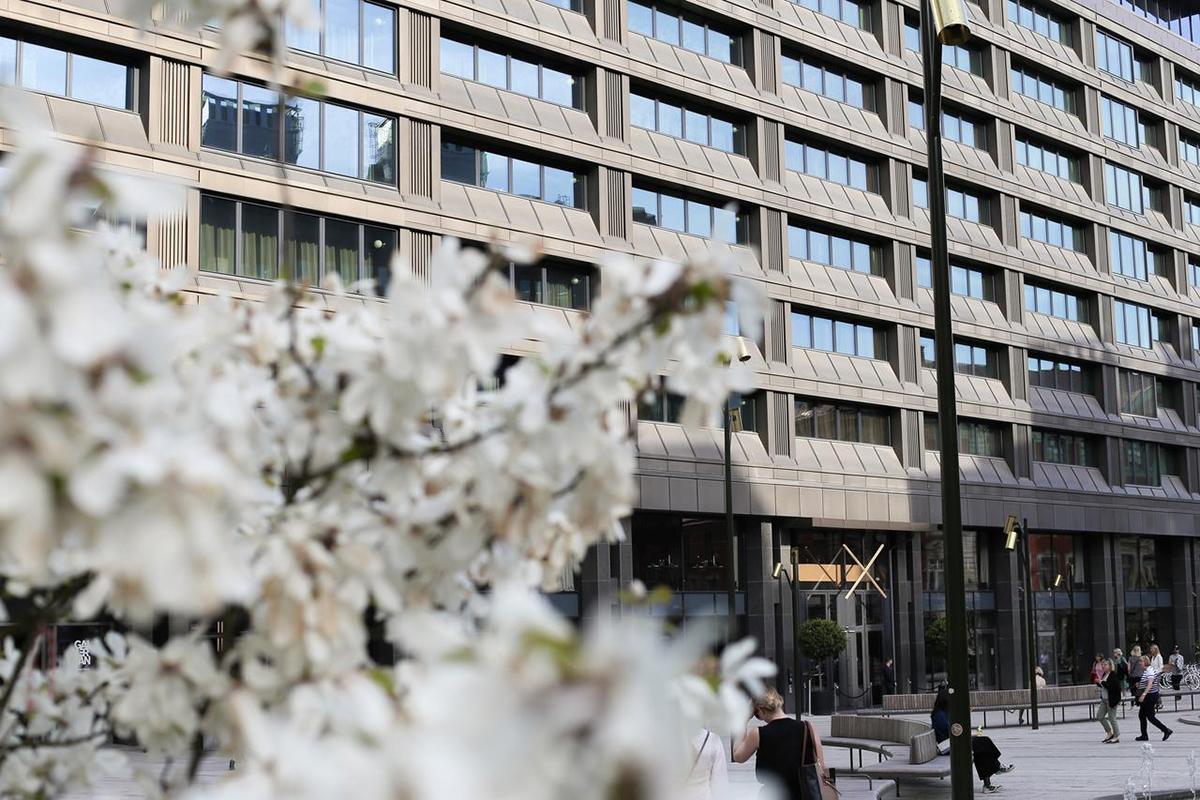 At this elegant hotel you have the possibility to enjoy the bars, the restaurants, the lounges and the wellness of course with a perfect gym. All these services are accompanied by fanciness, high quality and high pulse.
Banner: Banner: cikk banner 01 - cikk közepére ezt szúrd be
At Six you can have amazing rooms that are considered to be "en vogue" elegance in a new home. You could have large spaces with large and luxurious bathroom. The rooms have a marvellous marble writing desk for late business nights, and a custom-designed lounge seating as well. You won't be disappointed with the beds either as the hotel provides dreamy king sized beds especially for kings and queens. Also, according to their philosophy, sleeping and dreaming is one of the most important thing during your stay so you can try all of the different type of pillows in order to find your perfect match. The hotel focuses on a new kind of exclusive where all the details matter – from the design to the technology, you truly find modernity here with a unique style.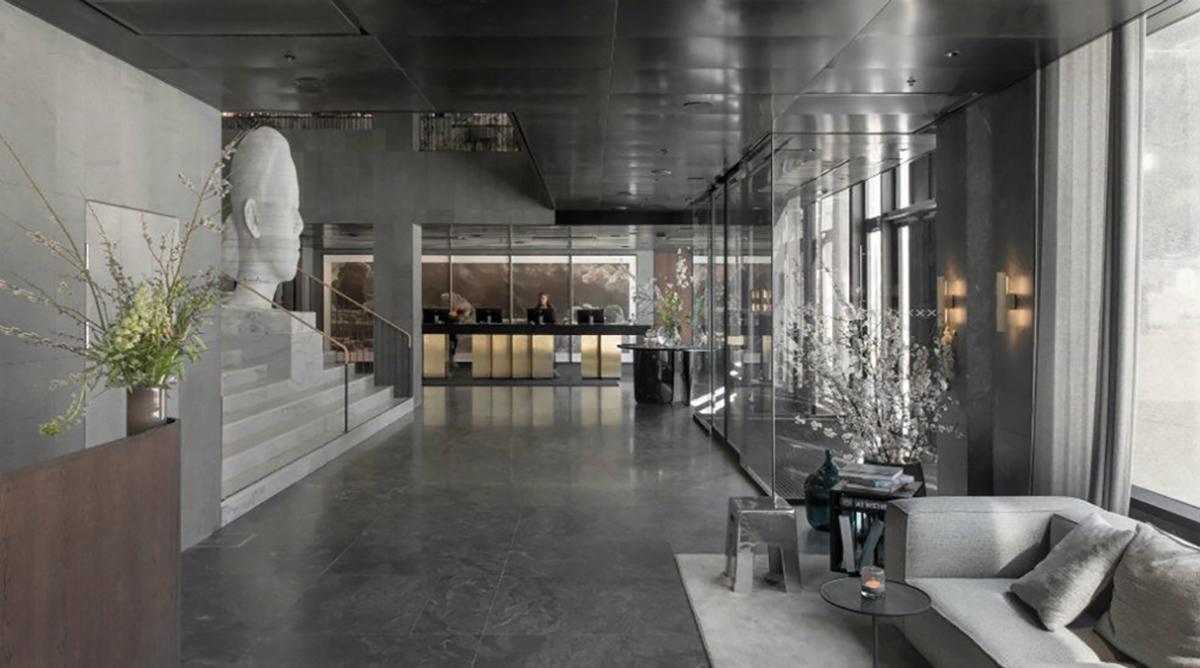 At Six you won't be bored at all – even if you are on a business trip or just on a family vacation, you can find different kind of restaurants and bars. For example you can enjoy the ultimate dining experience at Brunkebergstour, you can try the Dining Room, the Cocktail bar, the Hosoi and the Rooftop bar as well. The Hosoi is always open as a social living room with a special focus on music and quality rather than high volume. Here you can enrich your musical library. At the Rooftop you have the possibility to check out Stockholm under the stars. You just need to pop up the elevator and cross the bridge to experience the 1200 square metre of rooftop park. During the summer time you can enjoy here live bands, DJ shows, and the beautiful views of Stockholm. It is almost like a festival during the summer so you can enjoy it as you wish as this place never stops.
Here you can check out our ratings:
Location - ★★★★★
Style and character - ★★★★★
Luxury and elegance - ★★★★★
Cleanliness - ★★★★★
Service and facilities- ★★★★☆
Spa - ★★★★★
Food and drink - ★★★★★
Rooms - ★★★★★
Banner: Banner: cikk banner 02 - ezt a cikk vége felé szúrd be, hogy egy cikkben 2 eltérő banner legyen