Luxury in Dubai: Burj Al Arab Jumeirah
The famous Burj Al Arab Jumeirah is a sail-shaped silhouette which is an iconic peace of modern Dubai. Also, it is famous for its finest hospitality you can ever experience.
It is reportedly one of the world's most luxurious hotels which offers a stunning destination, the best service and experiences such as a chauffeur driven Rolls-Royce, private beach access, gorgeous terrace with pools and cabanas and the world's best dining venues, for example the Al Mahara.
The hotel has 201 luxurious duplex suites, nine world-class restaurants and bars, five swimming pools, Talise Spa, Talise Fitness, Sinbad's Kids Club and a stunning private beach. Also, they provide complimentary access to Wild Wadi Waterpark which is available for the duration of your stay.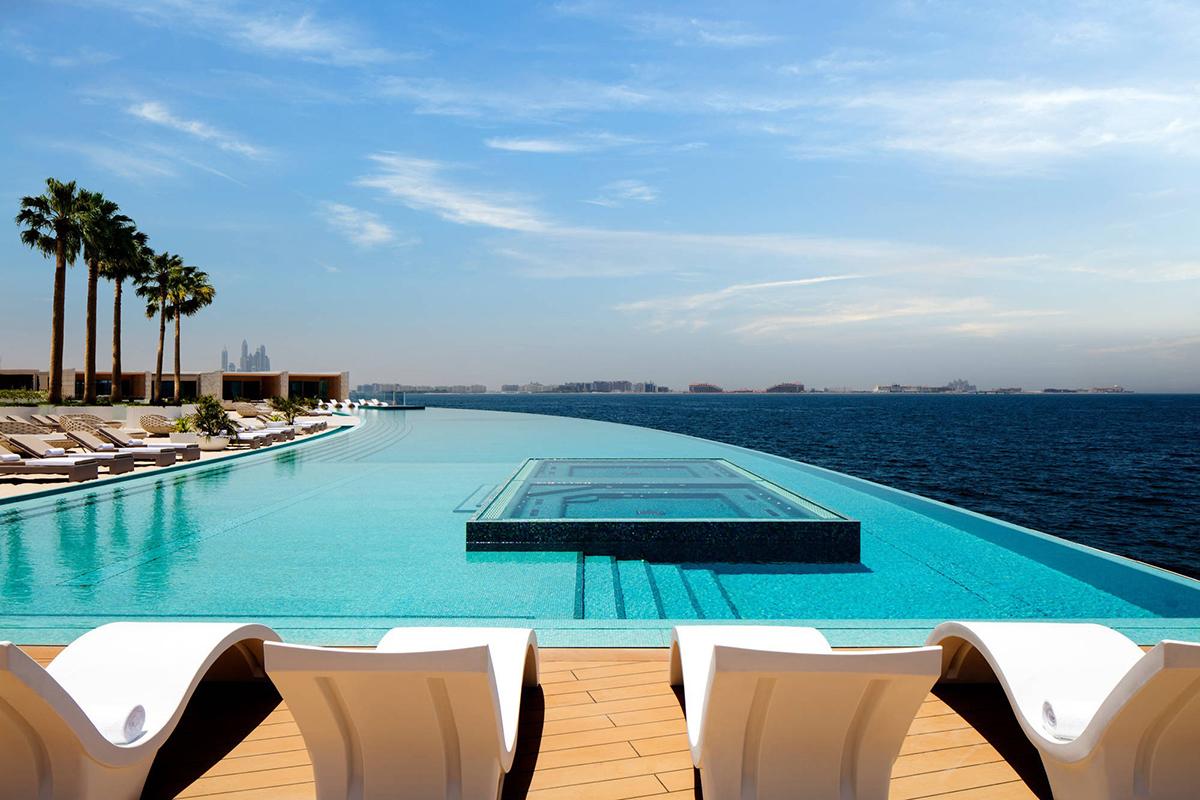 The following luxury rooms and suites are available at Burj Al Arab Jumeirah:
Deluxe One Bedroom Suite

Sky One Bedroom Suite: here you can experience high luxury and spectacular views

Panoramic One Bedroom Suite: enjoy gorgeous panoramic views in an elegant way

Deluxe Two Bedroom Suite

Burj Two Bedroom Family Suite

Club One Bedroom Suite

Burj Three Bedroom Family Suite

Diplomatic Three Bedroom Suite: guests could enjoy a stylish living 150 metres above the sea

Presidential Two Bedroom Suite: here you can experience ultimate luxury

Royal Two Bedroom Suite: the Royal Suite can be enjoyed as a palatial retreat along with stunning views of the city

Banner: Banner: cikk banner 01 - cikk közepére ezt szúrd be
Obviously guests have the finest and most luxurious dining experiences, for instance Dubai's freshest catches land at the amazing Al Mahara restaurant, the best Mediterranean "art de vivre" cuisine is available at the Space Restaurant, or you could enjoy a memorable night in the Gold on 27 bar. Also, Al Iwan provides traditional Arabic cuisine with exotic interiors, the Al Muntaha is at the top of the hotel and it offers savour modern, fine French cuisine. You could enjoy stunning views of the Arabian Gulf, while relishing their European culinary opportunities. Bathed in Swarovski crystals, the sylish Junsui's dining room and cocktail lounge offers an opulent setting for a great gourmet journey. One of the most favourite places is the Skyview Bar & Restaurant which is 200 metres above the city. Here you can chill out in a beautiful environment while sipping a nice drink. Moreover, there is a Scape Lounge that is a social concept where you can enjoy breathtaking sunsets and nights out on Burj Al Arab Terrace.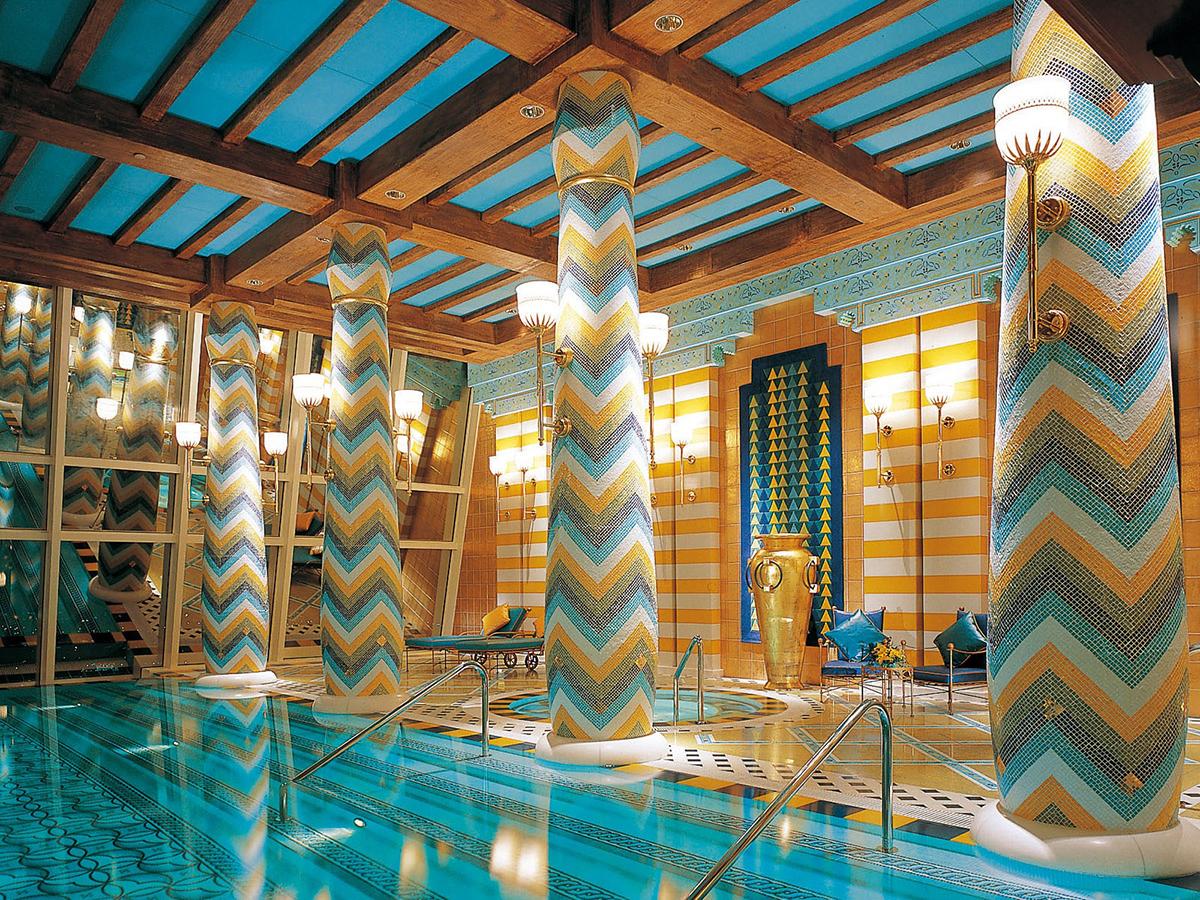 Talise Spa is the perfect escape as it is perched 150 metres above the Arabian Gulf where all of the guests can feel the ultimate destination to luxuriate, relax and rejuvenate. All of the spa experiences and amenities are carefully developed using the world's most luxurious products. Basically the Talise Spa offers a unique nature-based luxury and elegant environment to help you relax and reach the excellent harmony of your mind and body.
Banner: Banner: cikk banner 02 - ezt a cikk vége felé szúrd be, hogy egy cikkben 2 eltérő banner legyen
Here you can check out our ratings:
Location - ★★★★★
Style and character - ★★★★★
Luxury and elegance - ★★★★★
Cleanliness - ★★★★★
Service and facilities- ★★★★☆
Spa - ★★★★★
Food and drink - ★★★★★
Rooms - ★★★★★