Magical trip in Scotland: Inverlochy Castle Hotel
If you would like to visit Scotland's countryside, we can recommend you the very best place which is the magical Inverlochy Castle Hotel.
The Inverlochy Castle Hotel is a stunning 19th century castle surrounded by the luscious green of the evergreen trees and the sparkling blue from the nearby loch. It is one of Scotland's finest Country Hotel, so if you decide to stay here, you will definitely enjoy the holiday of a lifetime that you will never forget.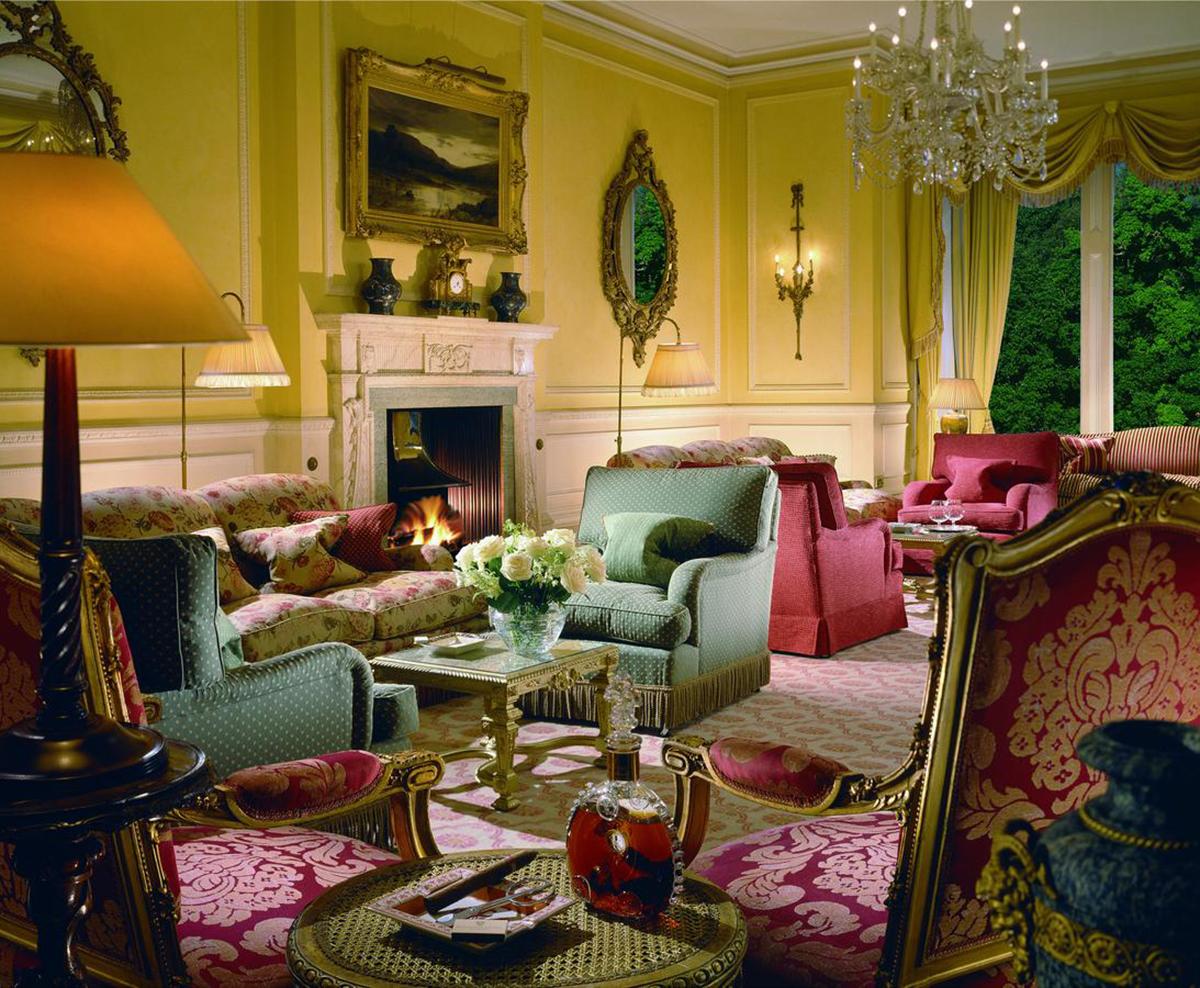 As it is situated in the countryside, it is only a six kilometre drive away from Fort William town. This could be the perfect place if you would like to go somewhere far, which is quite " in the middle of the nowhere". The surrounding area of Inverlochy Castle is rich in landscape and history, such as: the falls at Glen Nevis, the monument at Glenfinnan and the mountains of Glencoe. There is a lovely legendary and iconic story about the Inverlochy Castle which is about Queen Victoria who spent a week there in 1873 sketching and painting, and she wrote the following in her diaries: "I never saw a lovelier or more romantic spot".
The hotel consists of 17 bedrooms and suites which have their own individual design and character with magnificent views of the surroundings. All of them boast luxury and elegance, for instance they have got Egyptian cotton bed linen. Also, their two-bedroom "Gate Lodge" is situated at the entrance of the hotel and offers splendid views of Ben Nevis.
Banner: cikk banner 01 - cikk közepére ezt szúrd be
Additionally, the Inverlochy Castle Hotel provides a wide range of dining experiences, where you can taste and enjoy local dishes and of course some international food as well. For example the "Albert and Michel Roux Jr" provides a culinary experience to savour, with the legendary father and son offering the finest dishes using local ingredients. By the way, the restaurants have elaborate furniture presented as gifts to the castle from the King of Norway. Obviously the hotel provides an Afternoon Tea section where traditional tea is available with sweet delicatessens. Moreover, guests can enjoy chef Albert Roux OBE, KFO's delicious and iconic dishes. He is famous for his cooking dynasty behind such establishments as Le Gavroche which was the first restaurant in the UK to be awarded with three Michelin Stars. And if you are dining there, don't forget to try Michel Roux Jr's amazing fine dishes as well.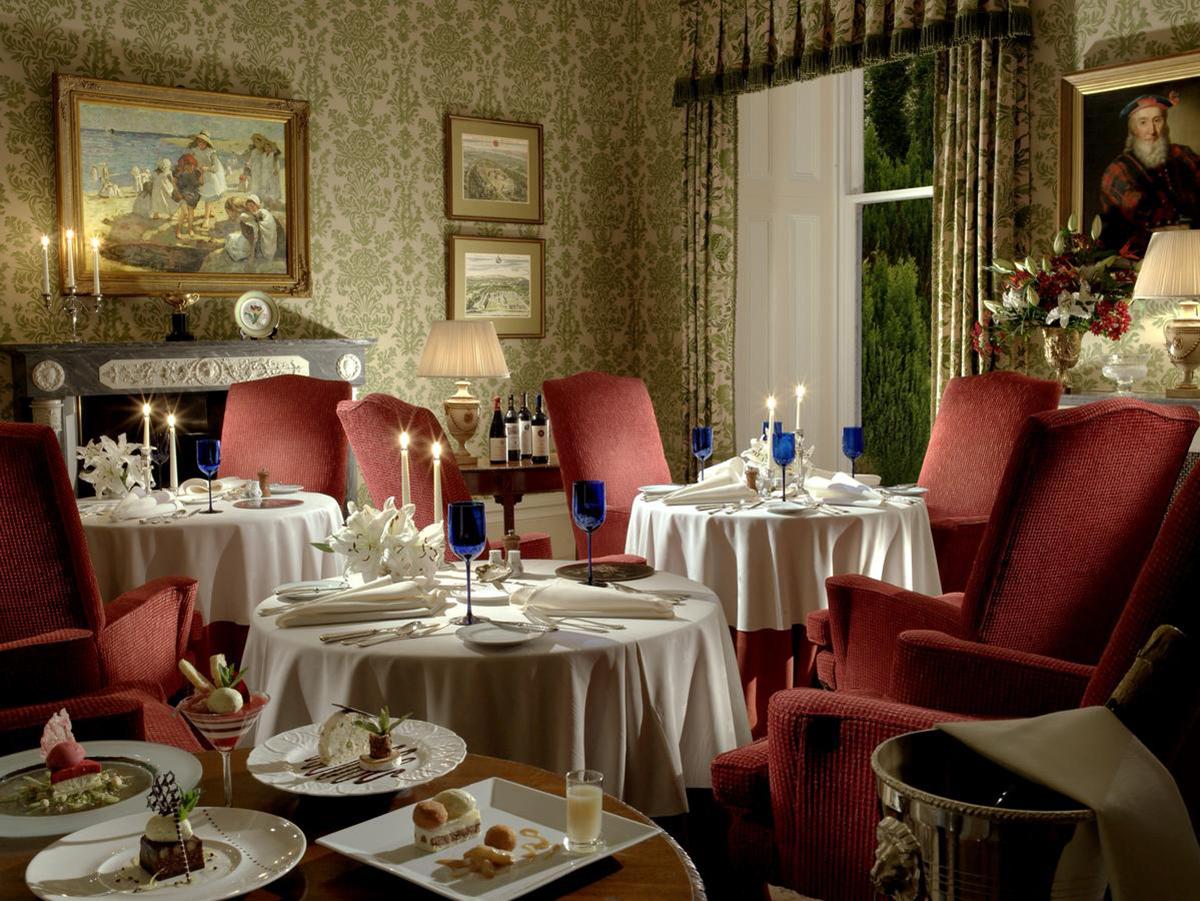 There are many free-time activities which are available almost anytime, such as fishing, hunting, country pursuits, or sports. Also, it is a very family friendly castle so that different kind of programmes can be organized for children.
Inverlochy Castle could be the perfect location for a very special day such as a great and elegant wedding, whether it is a small occasion or something larger. It is truly an amazing place for almost any occasions where you can feel the luxurious environment accompanied by Scotland's beautiful nature. Staying at the Inverlochy Castle is a memorable and unforgettable experience for every travellers.
Banner: cikk banner 02 - ezt a cikk vége felé szúrd be, hogy egy cikkben 2 eltérő banner legyen
Here you can check out our ratings:
Location - ****
Style and character - *****
Luxury and elegance - *****
Cleanliness - *****
Service and facilities- *****
Food and drink - *****
Rooms - *****