Romantic getaway in Rome: The Westin Excelsior
Have you ever been to one of the most beautiful cities in Europe? This is absolutely Rome, where everyone should go at least once. We kindly recommend you The Westin Excelsior Hotel which is situated in the heart of the city.
Perhaps Rome is the most beautiful and amazing city in Europe, but at least it is one of the finest places ever. If you would like to stay in the city centre, you should definitely check out The Westin Excelsior Hotel's offerings. It is located in the heart of Rome, on the popular and legendary Via Veneto street. It is only 500 metres away from Spagna Metro Station. Basically it is situated between the famous Spanish Steps and the Borghese Gardens & Gallery.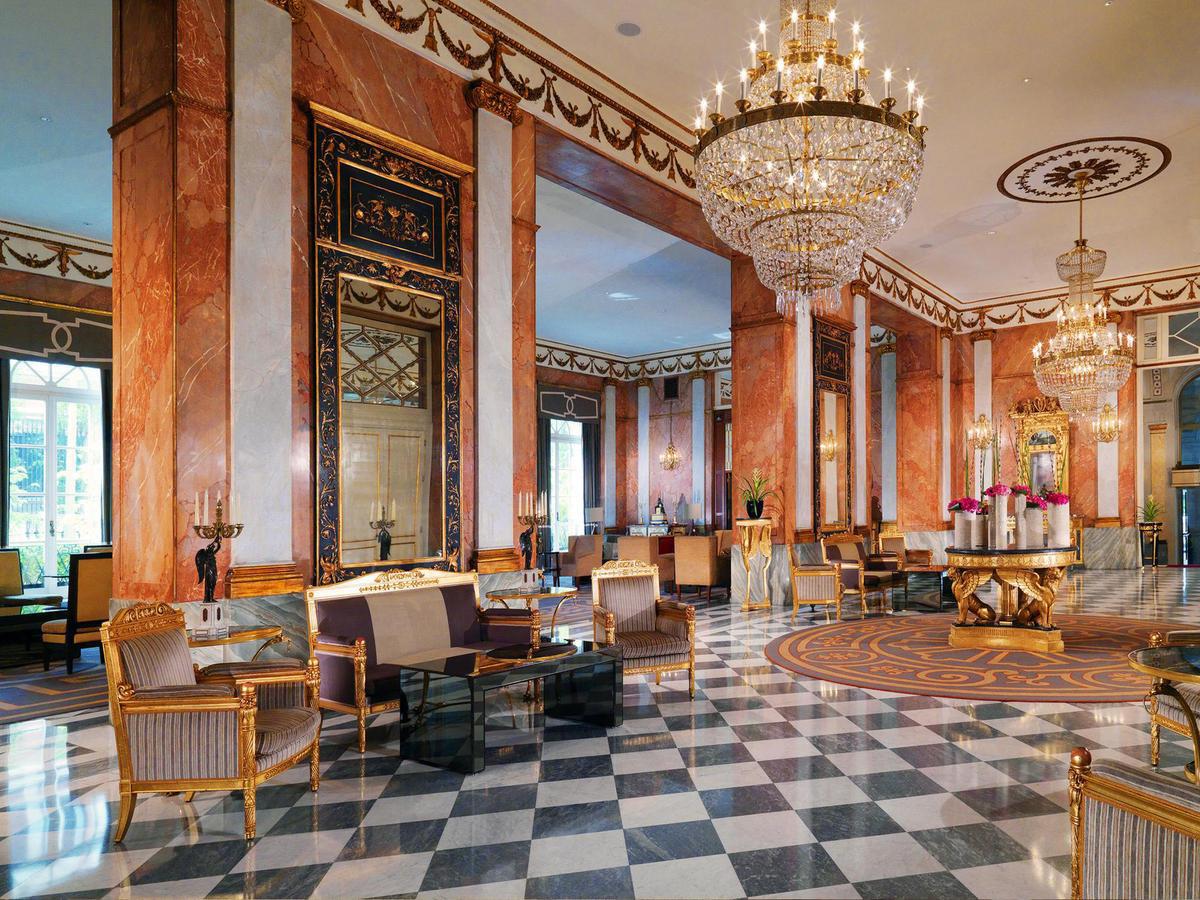 This five star hotel is one of the city's most iconic palaces, which is very rich in history. It consists of 281 rooms and 35 unique Signature Suites including one of the most spectacular suites in Europe – the iconic Villa La Cupola. This Villa offers a real "Roman Emperor" experience and is set on two floors so that it provides breathtaking views of the city.
cikk banner 01 - cikk közepére ezt szúrd be
The hotel offers a special sleep experience which can be found in all Westin Hotels Worldwide. Nothing is better than a well-deserved restful sleep that restores your mind and body. Here you can dream away in Westin Heavenly Bed so that you can successfully meet the next day's new challenges. The Heavenly Bed was introduced in 1999, and since then it has lulled millions of guests into deep and relaxing sleep. Moreover, there are a few options that are available regarding rooms and suites:
King Deluxe Guest Room

Deluxe Room – Empire Style

Grand Luxe Double King

Grand Luxe Room

King Junior Suite

King Grand Luxe Suite

Imperial Suite – Bedroom

Villa la Cupola Suite: it is located on the hotel's rooftop, and it is a perfect Rome escape to celebrate special occasions. The elegant bedroom features the Italian Renaissance style with an impressive canopy bed.
The Westin Excelsior offers a wide range of options if you are looking for somewhere to eat in Rome, from a casual bar to a candlelit dinner, you can find everything. The days start with a perfect Italian breakfast but if you wish some continental dishes are available as well. The Doney Restaurant & Café is a natural sidewalk on Via Veneto which has a modern and elegant new style. The Doney has a Mediterranean buffet for lunch and á la carte menu both for lunch and dinner. Also, the ORVM Bar with an elegant and fancy art deco style gives a touch of today to the classical ambience of the hotel. This place offers a young and refined ambience along with fine drinks.
cikk banner 02 - ezt a cikk vége felé szúrd be, hogy egy cikkben 2 eltérő banner legyen
Here you can check out our ratings:
Location - ★★★★★
Style and character - ★★★★★
Luxury and elegance - ★★★★★
Cleanliness - ★★★★★
Service and facilities- ★★★☆☆
Food and drink - ★★★★★
Rooms - ★★★★★