A classy getaway: the Ritz Paris
If you are looking for a legendary and iconic hotel in Paris, you are just reading the right article now. The Ritz Paris provides a unique and unforgettable Parisian experience in the heart of the city.
The Ritz Paris rooms and suites have re-emerged from their neoclassical settings, reconsidered to accommodate the latest technologies and so on. Some of the rooms offer private terraces overlooking the hotel's beautiful French garden. Each room is more than glorious, fine woodwork and delicate pastel hues make an intimate décor where ultimate luxury can be seen in every little detail, accompanied by antique objects and art.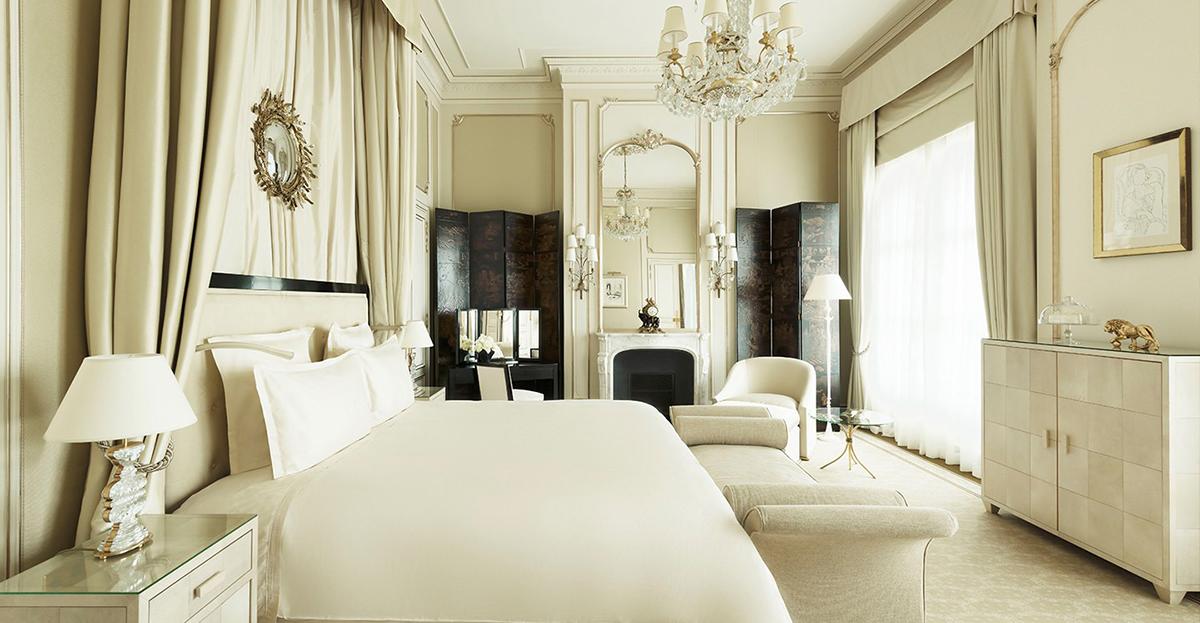 Guests can choose from the following types of rooms and prestigious suites:
Superior Room

Executive Room

Deluxe Room

Grand Deluxe Room

Deluxe Junior Suite

Executive Suite

Deluxe Suite

Suite Prince de Galles – the real Parisian luxury

Suite Marcel Proust

Suite Charlie Chaplin

Suite César Ritz

Suite Opéra

Suite Chopin – richly decorated world of a famous composer

Suite Mansart – a private terrace and a wonderful view of Paris

Suite F. Scott Fitzgerald – discreet elegance

Suite Maria Callas

Suite Vendome

Suite Windsor

Suite Coco Chanel – inimitable, timeless spirit

Suite Impériale – it is a listed Historic Monument, the crown jewel of the Ritz Paris

cikk banner 01 - cikk közepére ezt szúrd be
Also, the Ritz Paris has an excellent location as it is only 500 metres away from Tuileries Garden, 900 metres away from Orsay Museum and the Concorde Metro Station is just about five minutes on foot. The hotel is a thirty kilometres drive away from the Charles de Gaulle Airport.
Once you stay at Ritz Paris, you will definitely enjoy the flavours of brasserie cuisine, gourmet lunch or haute cuisine dining experience. The hotel provides many restaurants and bars where you can relax and try the best beverages from all over the world. The Ritz Bar has an absolute bistro spirit with an Art Deco feel and an echo of the Années Folles. All of the dishes are made for sharing – lunch or dinner - with a glass of a fancy wine. Here guests can get that special and unique Parisian feeling.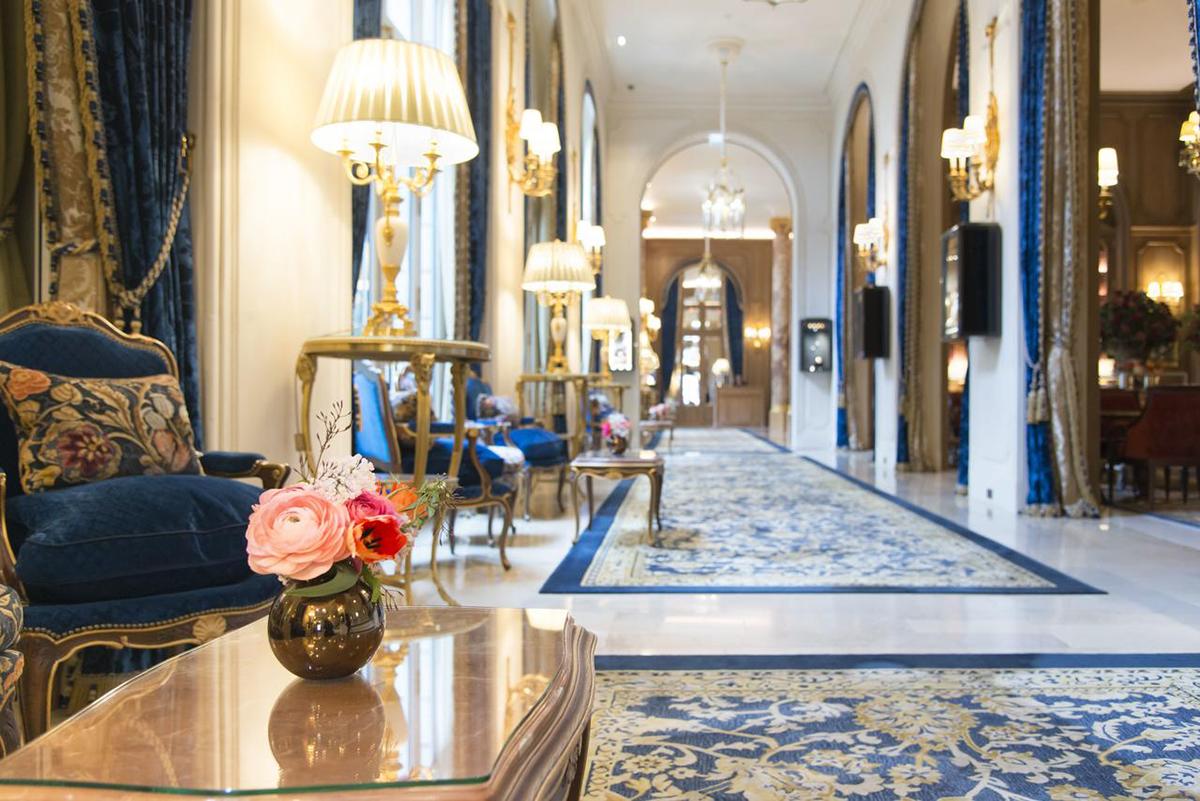 Moreover, if you stay here, you have the chance to relax and get different kind of treatments at the Ritz Club Paris. At this place, every detail ensures that time spent here is a great moment of perfect bliss. You can swim in the splendid pool, try a special fitness program, and you can put yourself in expert hands in order to have an excellent treatment. Lastly but not least, if you are keen to get a new hair cut or hairstyle, you should definitely try the hair salon of David Mallett. He is Australian by birth and Parisian by choice, who is a genius regarding colour and blow-outs that lend a random finishing touch to any look.
cikk banner 02 - ezt a cikk vége felé szúrd be, hogy egy cikkben 2 eltérő banner legyen
Here you can check out our ratings:
Location - ★★★★★
Style and character - ★★★★★
Luxury and elegance - ★★★★★
Cleanliness - ★★★★★
Service and facilities- ★★★★☆
Spa - ★★★★★
Food and drink - ★★★★☆
Rooms - ★★★★☆