Luxury urban hotel in Tokyo, Japan: the Aman Tokyo
Are you planning an adventurous trip to Tokyo? Check out Aman's first urban retreat hotel which is located in the heart of the Financial District.
Tokyo and Japan are on a lot of people's bucket list. It is not surprising due to its traditional culture and passion for everything new. It is always changing and because of its diverse collection of neighbourhoods, no two experiences are ever the same.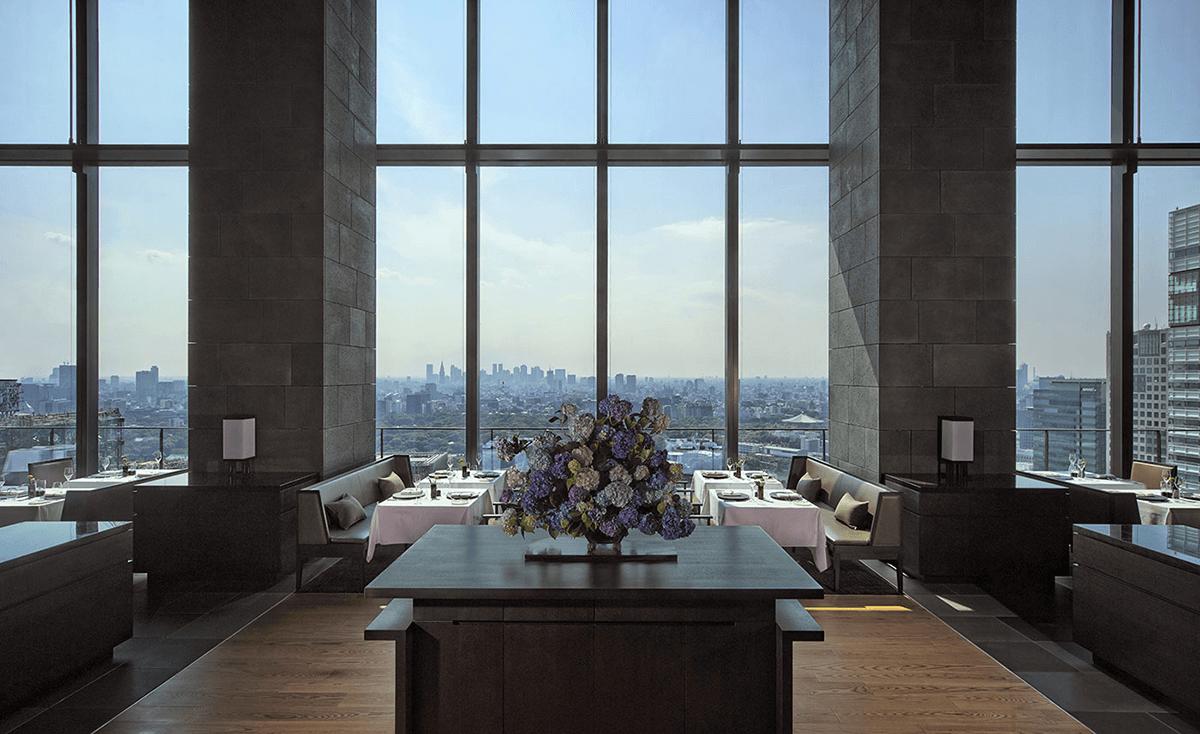 It is located in the heart of Tokyo's Financial District. It is around 40 minutes by car from the Haneda Airport and approximately 90 minutes from Narita Airport. Due to the hotel's great location, this place is the best for city escapes, fine dining, wellness, events, business, or even for just simple hangouts. You could have beautiful panoramas here such as spectacular views of the Imperial Gardens, the Tokyo Skytree and the Mount Fuji. The unique design of the building is based on Japanese principles with a little touch of modernity.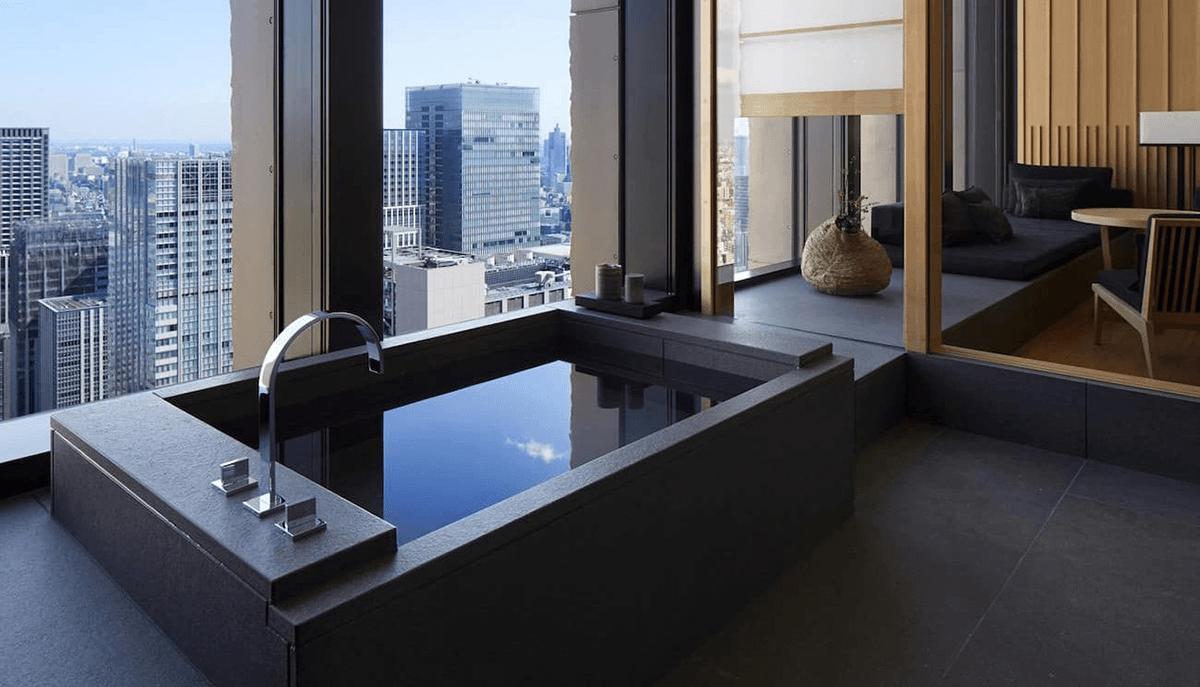 Aman Tokyo is set in Otemachi and is just steps away from the bustle and boutiques of Ginza. The historic hub of the Edo period, Nihonbashi is also nearby so guests can easily get to these famous places. Shibuya district and the sky-scrapers of Shinjuku are very close to the hotel as well, and obviously trips beyond the capital can be arranged.
If you are keen to discover the Japanese culture and history, you won't be disappointed here at the Aman Tokyo Hotel as the large rooms and suites are outfitted with traditional Japanese furnishings, for instance from "washi" paper sliding doors to a "furo" deep-soak bathtub. Also, due to the room's high ceilings, they offer breathtaking views including the Imperial Palace Gardens and Mount Fuji on the horizon on clearer days. The hotel provides a wide range of room types so that you can choose according to your own preferences.
Regarding food and drink, there are elegant and luxury places such as the Arva, the Musashi by Aman, The Lounge by Aman and the Café by Aman. The Musashi by Aman is led by Master Chef Musashi who provides the highest quality sushi which is paired with the finest sakes and wines. Arva restaurant is a new dining concept by Executive Chef Stefano Artosin and Andrea Torre. This special new dining experience is based on inventive Italian cooking techniques, utilizing only locally-sourced ingredients. The restaurant is very popular due to its warm and welcoming atmosphere and of course due to the quality of food and drinks.
Aman Spa Tokyo is a nice sanctuary that is set high among the Tokyo skyline. You are more than welcome to try treatments of Japanese principles. The Spa mainly focuses on Japanese natural ingredients and philosophies which can help you in meditation and relaxing.
Here you can check out our ratings:
Location - ★★★★★
Style and character - ★★★★★
Luxury and elegance - ★★★★★
Cleanliness - ★★★★★
Service and facilities- ★★★★☆
Spa - ★★★★★
Food and drink -★★★★★
Rooms - *****