Exotic and luxury experience in Maldives: JA Manafaru
Are you planning a trip to Maldives? JA Manafaru offers a luxury and exotic experience with a wide range of facilities. You can read below the exciting details!
JA Manafaru is located on a private beach in the north of the Maldives. The glorious hotel provides luxurious beach bungalows, en suites and villas with separated outdoor pools. The resort is based on thirty-five acres of white sandy beach and you can reach it either by sea plane or domestic flight transfers from Male. It takes about seventy minutes to get from Male International Airport to the resort, so it absolutely has a great location.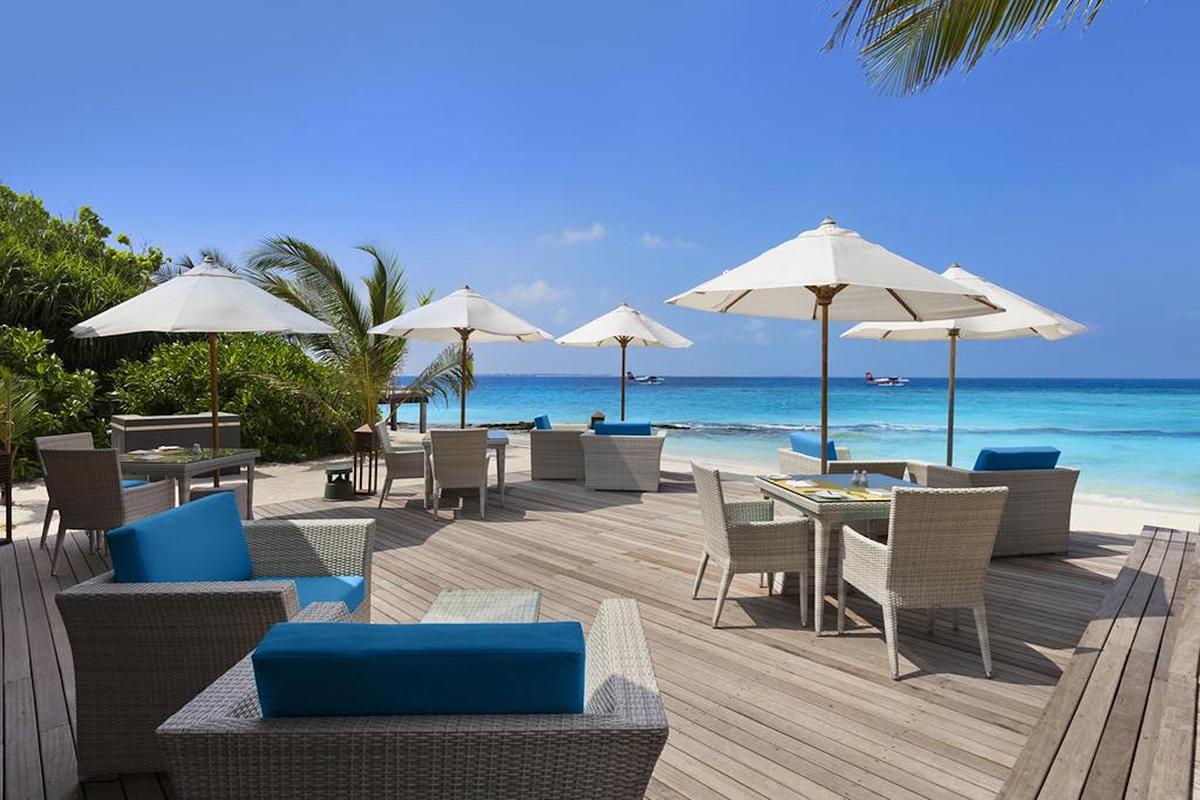 Are you wondering about a romantic break in your own water villa? Well, it is the most perfect place for honeymoons and lovely getaways. However it is not only for couples, the plenty of choices make the resort very universal so this means that it is viable for families, kids and groups of friends too.
Banner: cikk banner 01 - cikk közepére ezt szúrd be
Here you can truly experience an idyllic island escape, near to the crystal-clear waters of the Indian Ocean. Guests have a wide range of opportunities regarding the types of accommodations such as: The Royal Residence, Royal Island Two Bedroom Suite with Private Pool, Grand Water Two-Bedroom Suite with Private Infinity Pool, One Bedroom Beach Suite with Private Pool, Sunset Water Villa with Infinity Pool, Sunrise Water Villa with Infinity Pool, and Beach Bungalow with Private Pool. All of these suites offer spacious rooms with spectacular pools and other facilities where you can relax in complete privacy.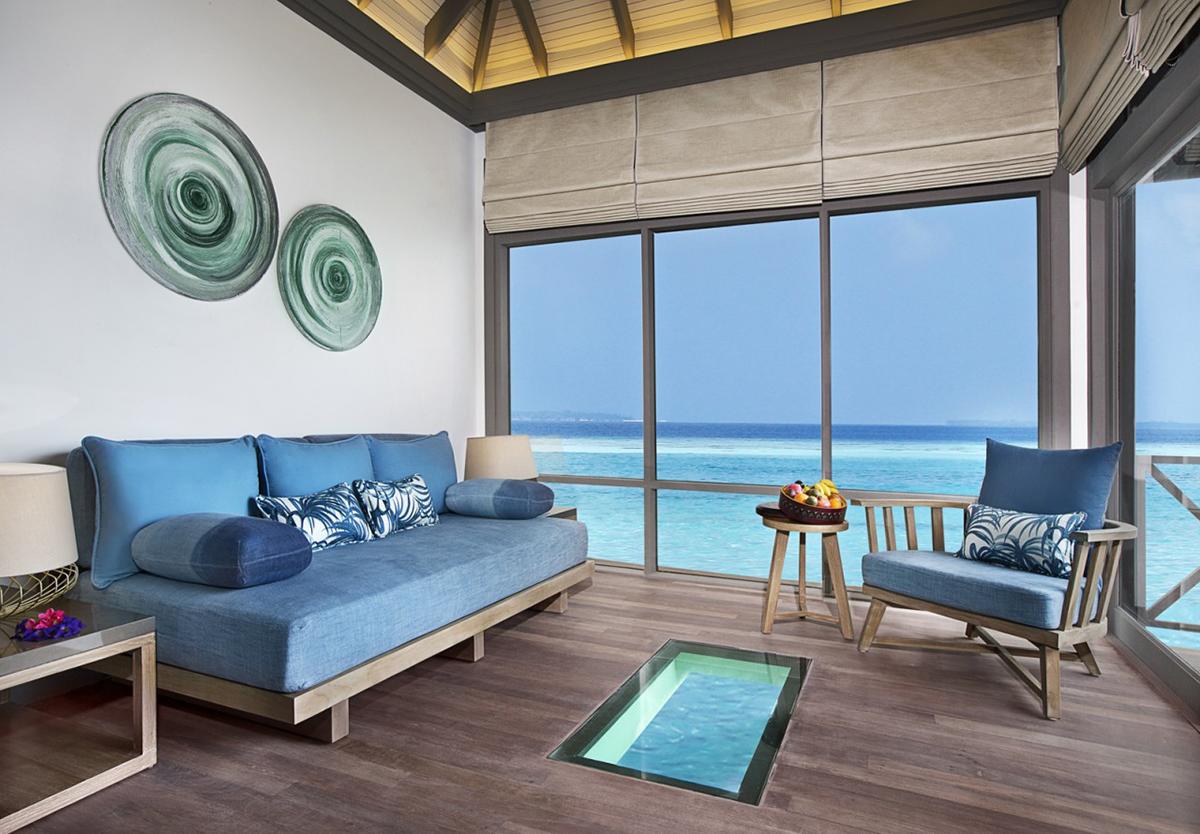 JA Manafaru offers an excellent and fabulous dining experience, for instance you could have seafood on the beach under exotic palm trees and step into an underground lava stone cellar for a special haute cuisine. On the over-water deck or at the pool bar there are many cocktail offers so you have the chance to sip some good drinks while watching the beautiful sunset.
Moreover, you can discover Asian, Maldivian and international food at seven world class restaurants such as:
White Orchid - an award-winning Asian fusion cuisine

Ocean Grill - freshly prepared seafood or steaks at the beach

Horizon Lounge – offers panoramic sea views with any kind of drinks and smoothies

Kakuni – energise your morning with a gourmet breakfast (Maldivian and International foods are available here)

Infinity Bar and Pool – the atmospheric restaurant offers light bites of gourmet sandwiches, snacks and salads

Andiamo Bistro and Pool – this Mediterranean-inspired restaurant offers refreshing lunch and dinner

The Cellar – it is an award-winning wine cave that is located two and a half metres below sea level. The Cellar offers fine labels from gorgeous vineyards across the world accompanied by a perfect haute cuisine.
JA Manafaru's guests could have a wide range of opportunities regarding new experiences. They offer paddleboard, kayak, guided snorkelling safari, sailing, excursions and even castaway experiences. The castaway could be a great experience as you can go to one of their two uninhabited islands for the ultimate Castaway Island Experience. Does it sound like an unforgettable romantic stroll?!
Banner: cikk banner 02 - ezt a cikk vége felé szúrd be, hogy egy cikkben 2 eltérő banner legyen
Here you can check out our ratings:
Location - *****
Style and character - *****
Luxury and elegance - *****
Cleanliness - *****
Service and facilities- ****
Food and drink - *****
Rooms - *****