Timeless and classy: The Sherry-Netherland
Have you ever heard about the expression of privilege "We're at the Sherry"? Well, this is a famous declaration since the Sherry-Netherland hotel opened in 1927.
The Sherry-Netherlandwas opened in 1927, in New York City. Since this date, the hotel has attracted the society's elite due to its five-star service and high-end accommodations. It is the most ideal place to stay if you are in a business trip in Manhattan. Moreover it is a great choice for political leaders and obviously for world travellers as well.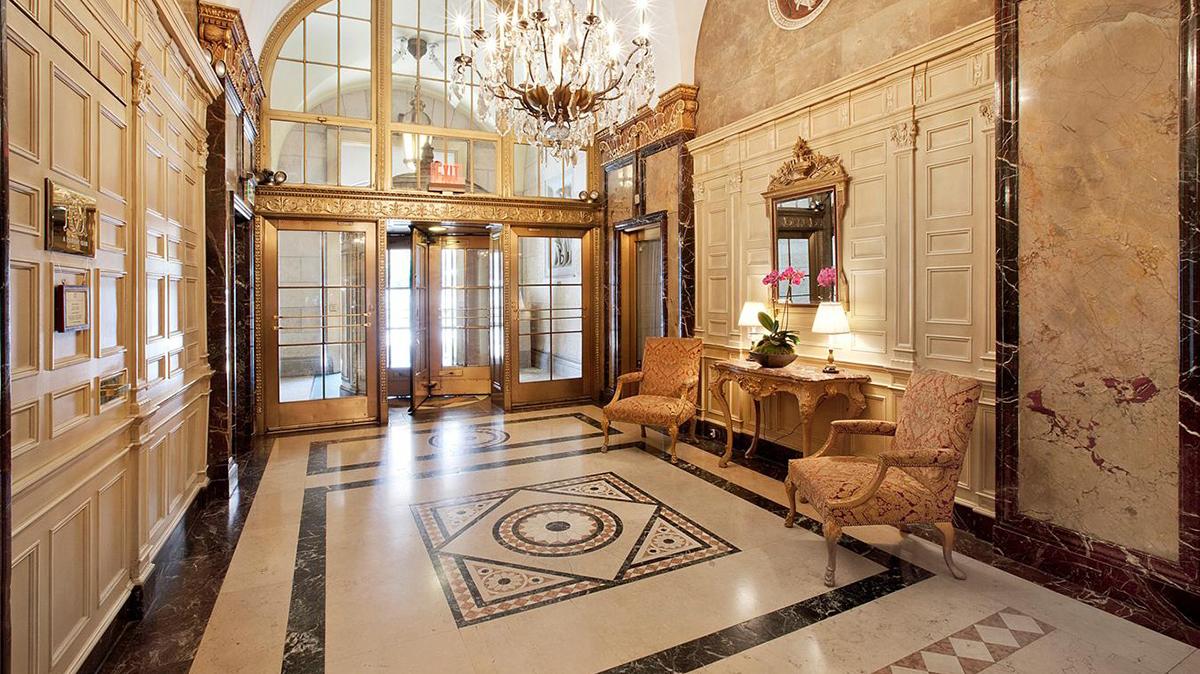 It has a perfect location as it is on the corner of the Fifth and 59th at the entrance to Central Park and also it is only steps away from both Madison Avenue and Fifth Avenue shopping. If you stay here, you are literally in the middle and the heart of New York City's Midtown Manhattan. Also, the Grand Amy Plaza, Central Park's main entrance is directly across from the hotel.
cikk banner 01 - cikk közepére ezt szúrd be
Here you can experience world-class accommodations and an European-style service – including for example valet parking, elevator attendants and concierge assistance – and of course you are more than welcome to enjoy the spacious, individually decorated rooms.
Do you love classy accommodations and things during your vacations? Then you are checking the right place now, as this five-star service is provided in a classic setting. The Sherry-Netherlands has a unique sense of drama and history regarding the Midtown Manhattan skyline as it is topped by a Gothic minaret. The building was restored in 2014, and the mural painting has been returned to its original grandeur as seen in the iconic 1920s. Joseph Aruta artist designed the glamorous details, who was inspired by Raphael's frescoes in Cardinal Bibbiena's Loggetta in the Vatican Palace. It has 50 fashionable guest rooms and suites, some with Central Park views. During your stay in The Sherry-Netherlands you are able to experience the special "New York lifestyle" with a touch of European style of service.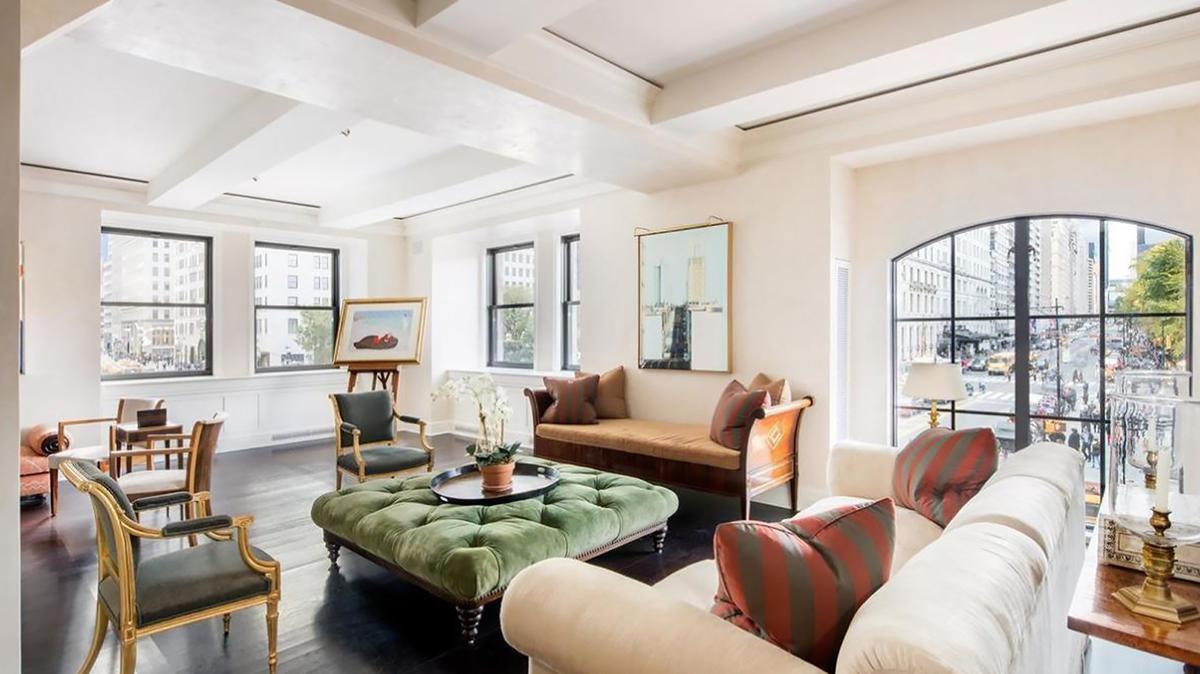 The hotel of the high-class Upper East Side offers a magnificent experience with its high ceilings, large bathrooms, contemporary and art-filled rooms. It is truly elegant luxury at its finest. Its famous and popular restaurant, the Harry Cipriani is one of the most colourful Cen *****
tral Park restaurants. This fancy restaurant is almost the same as the original Harry's Bar in Venice so this means that you can enjoy the near duplicate version of it. It serves classic Venetian food and Bellini cocktail which is Cipriani's signature. On the other hand, there are other opportunities and services such as the Privé Salon by Laurent D which can help you to have a great hair day or the Emile Salon which is a New York Barbershop and Men's Salon. Moreover, The Sherry's "Keep your puppy happy" amenity allows you to come along with your pets so that your entire family can enjoy the benefits of this luxurious hotel.
cikk banner 02 - ezt a cikk vége felé szúrd be, hogy egy cikkben 2 eltérő banner legyen
Here you can check out our ratings:
Location - ★★★★★
Style and character - ★★★★★
Luxury and elegance - ★★★★★
Cleanliness - ★★★★★
Service and facilities- ★★★★☆
Food and drink - ★★★★★
Rooms - ★★★★★