A stylish place with more than a century-old past: Pera Palace Hotel
Are you looking for an exceptional luxury accommodation in Istanbul? Give a chance for the famous Pera Palace Hotel which was previously graced by Agatha Christie and Ernest Hemingway.
If you are keen to visit a legendary hotel, the Pera Palace Hotel won't disappoint you for sure. Become a witness of the past here, in the heart of Istanbul from where you can easily make a city tour anytime. It is a historic luxury hotel which has generations of visitors and performed host to some of the history's remarkable stories. As it has more than a century-old past, the accommodation has lasted through the reigns of three Ottoman sultans, the fall of the Ottoman Empire and obviously the rise of the New Turkish Republic.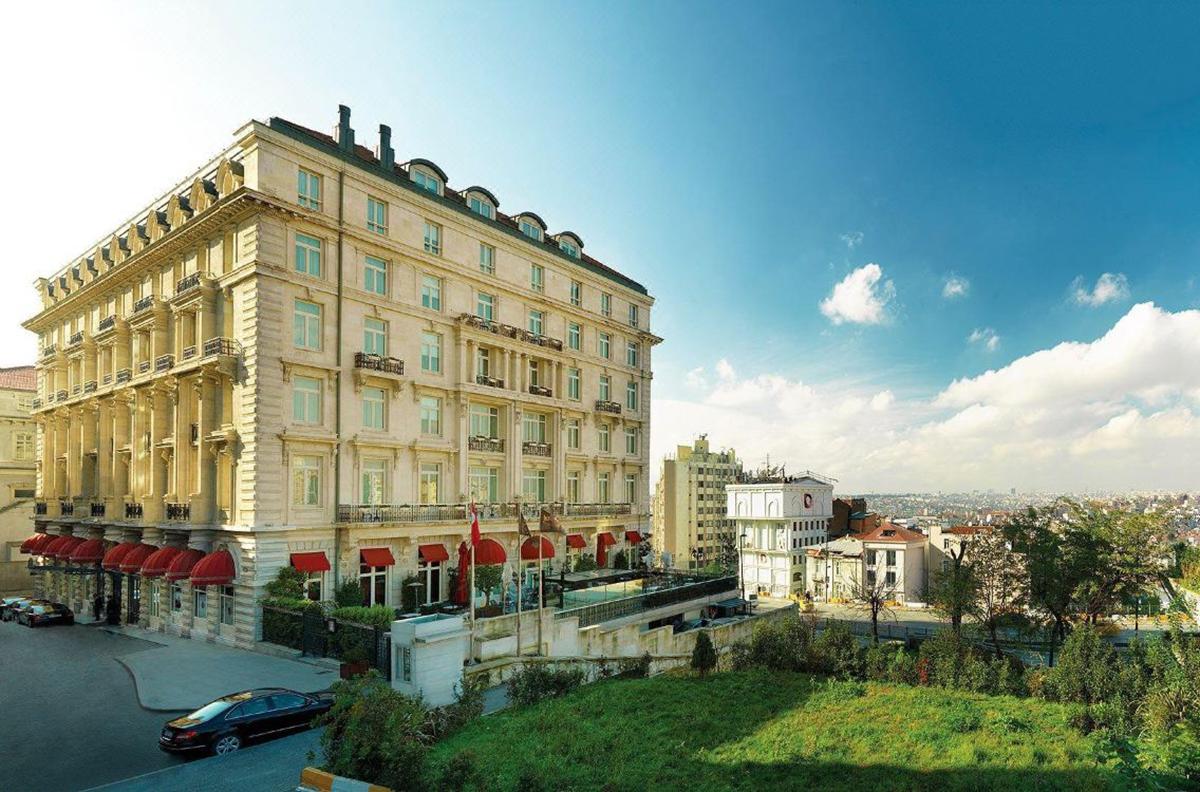 Originally the accommodation was built for the passengers of the Orient Express in 1892 and then began its journey in 1895. Crime story novelist Agatha Christie had a favourite room when she stayed in Pera Palace – number 411 - so today it has her name, and also you could relax in the "Agatha Restaurant" which has a very unique atmosphere too. Many famous people stayed here, for example Ernest Hemingway, Cicero, Zsa Zsa Gabor, King VIII. Edward, Queen II. Elizabeth, Austro-Hungarian Emperor Franz Joseph, Jacqueline Kennedy, Mustafa Kemal Atatürk and so on. For instance 'Room 101' was organised as a museum room on the 100th anniversary of the birth of Mustafa Kemal Atatürk. Due to this room Pera Palace Hotel's status is a museum-hotel category.
cikk banner 01 - cikk közepére ezt szúrd be
It is located near to the Bosporus which means that guests can have an amazing and breathtaking panorama from their romantic balcony while drinking a traditional Turkish tea. The building has 115 rooms including 16 suites – each of them are designed to display unique little details so that guests can really feel the meaning of a more than a hundred years of history. Regarding the luxury style it is important to mention that neo-classical, art nouveau and oriental style are the three mean features, of course combined with modern style as well. Pera Palace Hotel is offering a special ambiance of modern elegance that reflects the 19th century fashion.
It is not only an elegant hotel in Turkey, it is a historic museum-hotel that truly represents the spirit and old style of Istanbul. In fact is also has a great location because it is within walking distance of Taksim Square and Istiklal Street, five kilometre from the Historical Peninsula.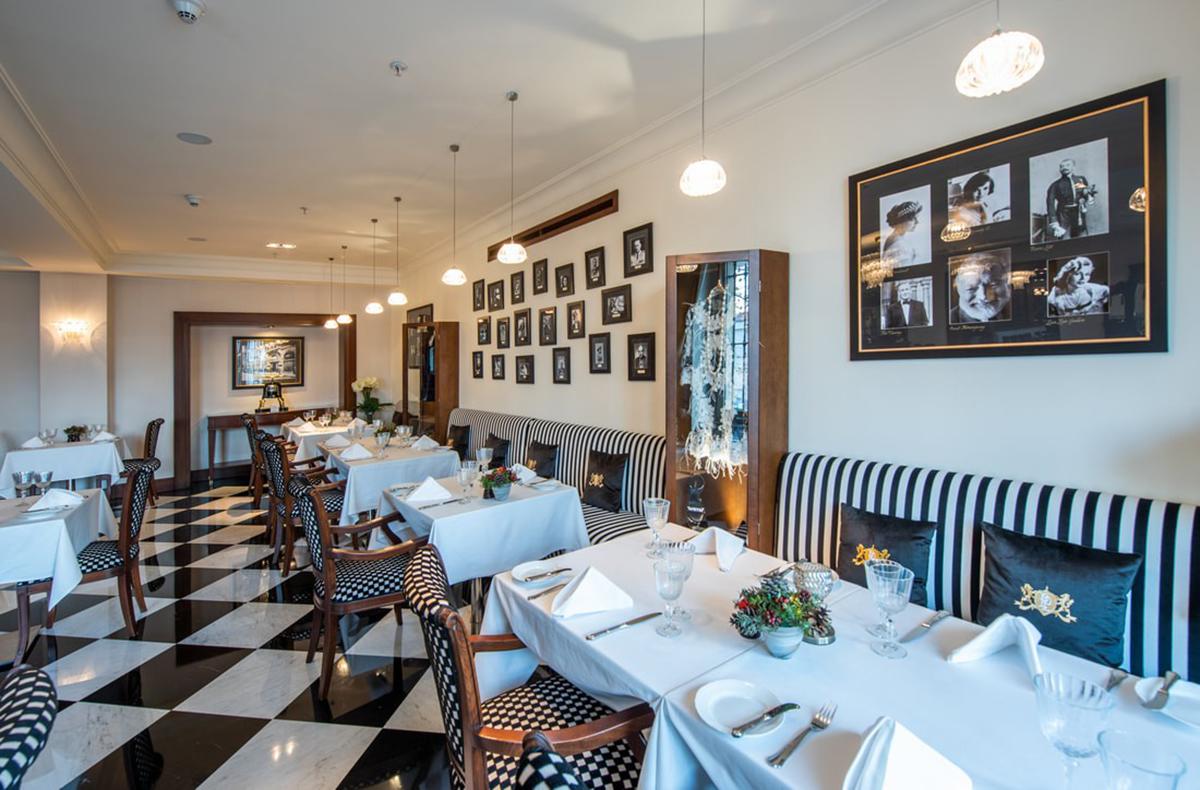 If you are looking for something special in the heart of Istanbul rather than a simple luxury hotel, Pera Palace Hotel will definitely take your amazing vacation to the next level. Fancy dinners in one of the restaurants or having a relaxing Turkish bath in Pera Palace – what else do you need in Turkey's best-looking city?
cikk banner 02 - ezt a cikk vége felé szúrd be, hogy egy cikkben 2 eltérő banner legyen
Here you can check out our ratings:
Location ★★★★★
Style and character ★★★★★
Luxury and elegance ★★★★★
Cleanliness ★★★★★
Service and facilities ★★★★★
Spa ★★★★★
Food and drink ★★★★★
Rooms ★★★★★